Bull & Bear Markets: A Timeline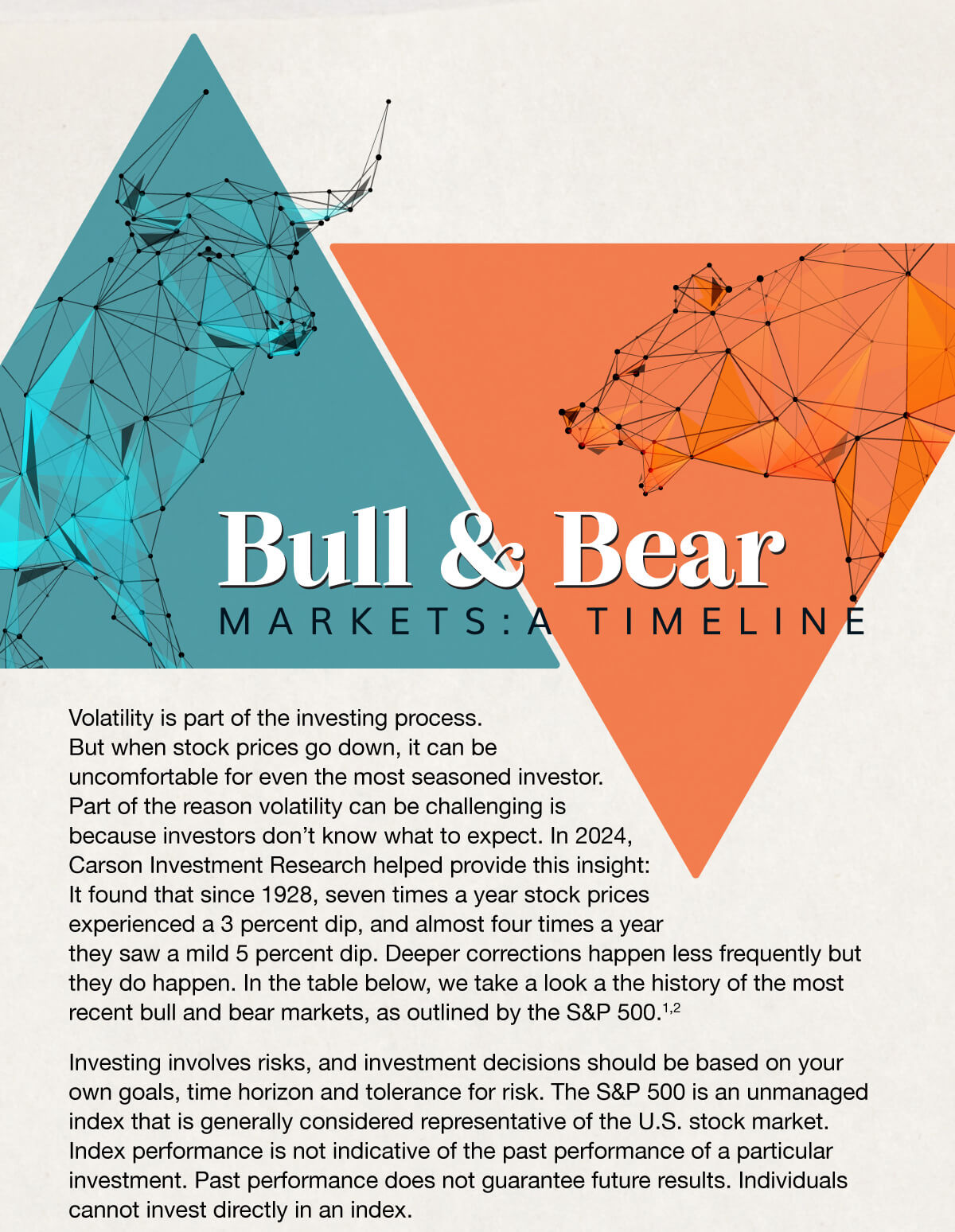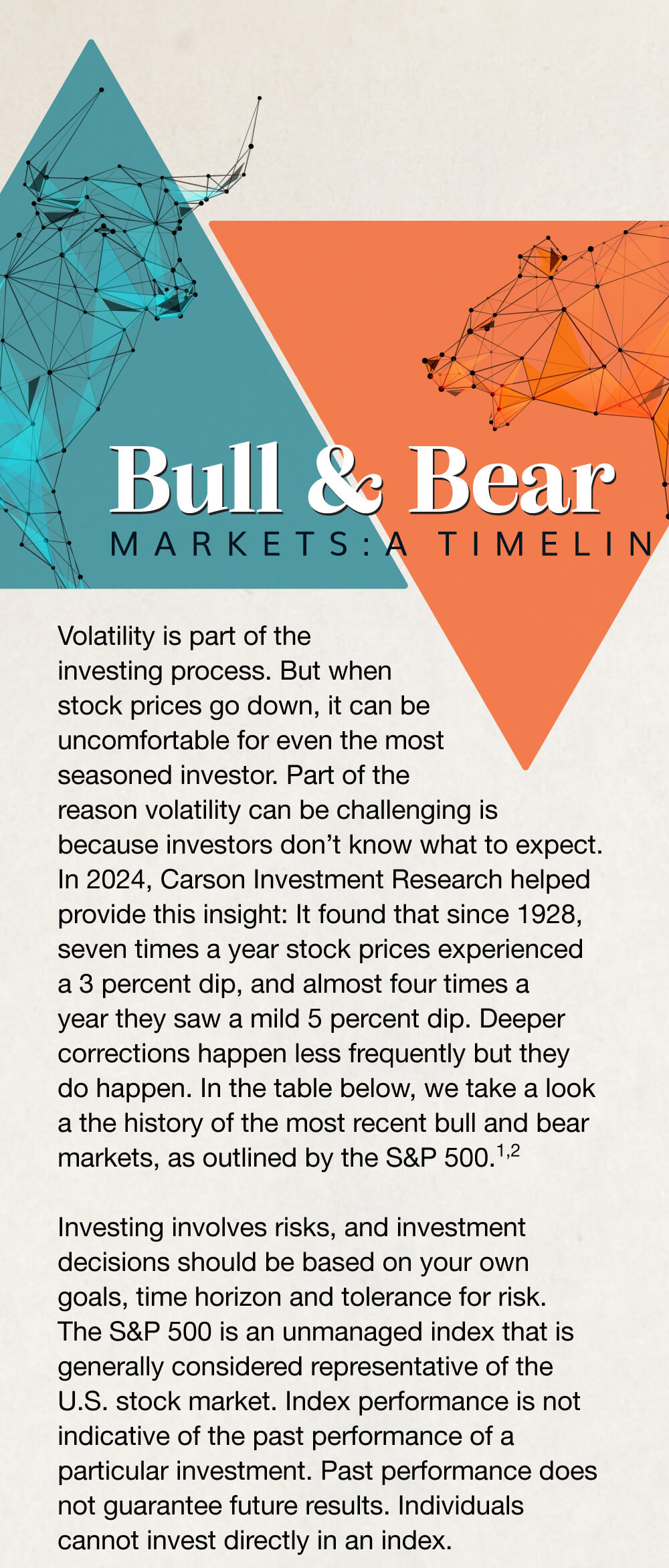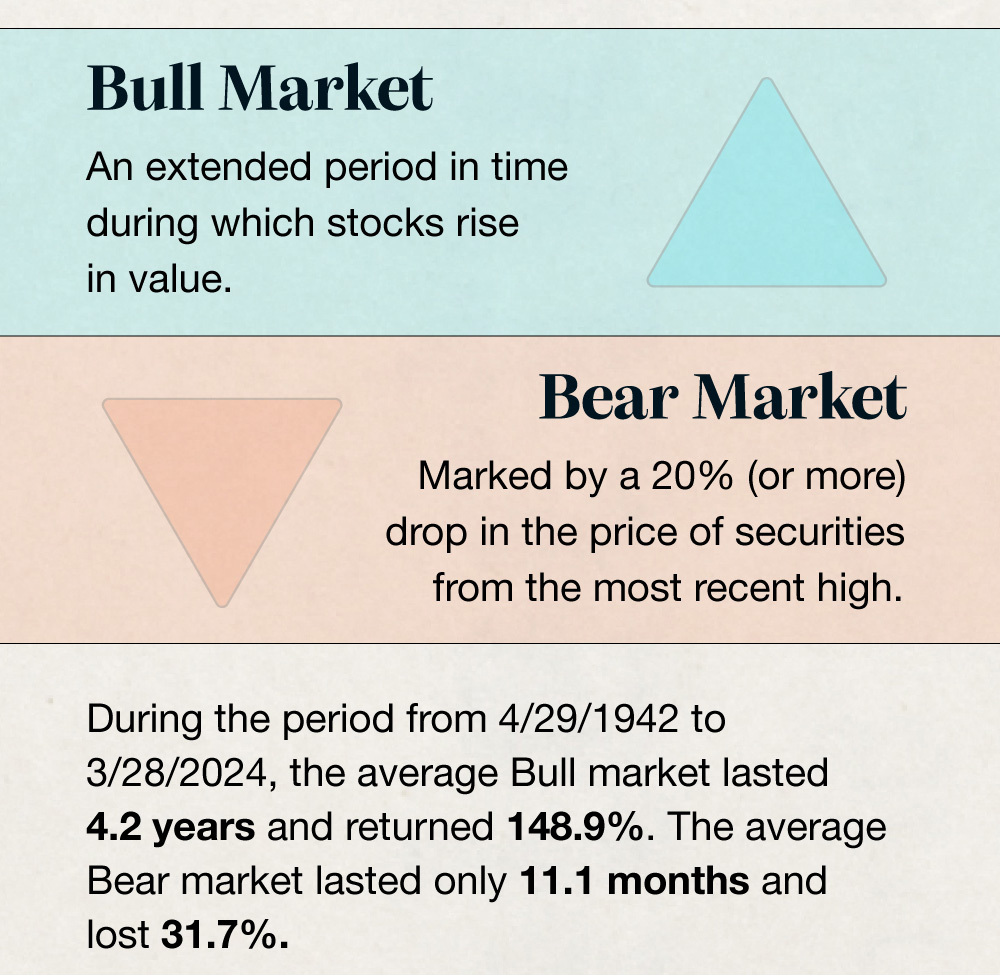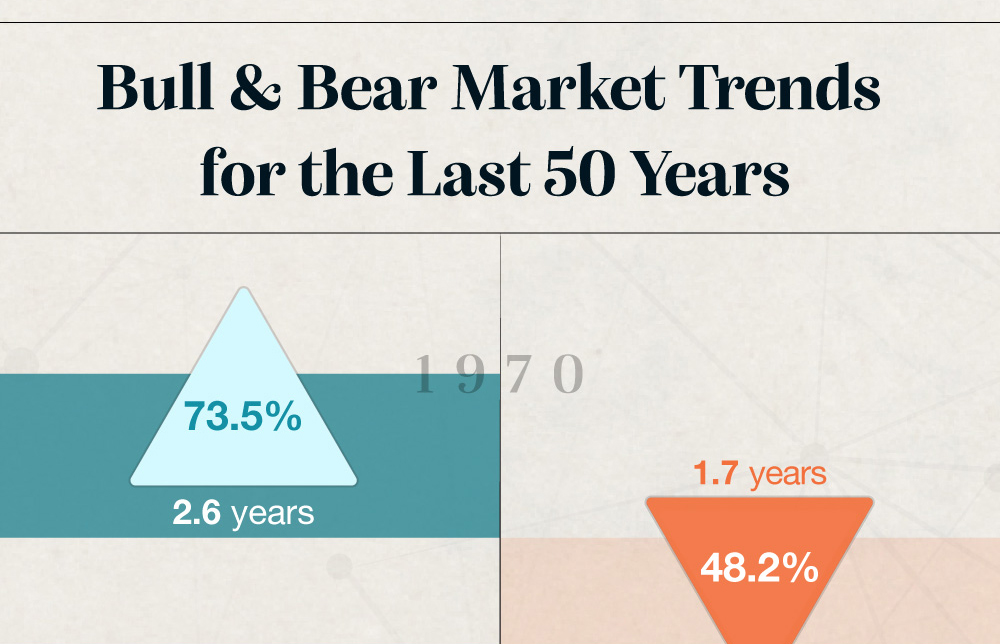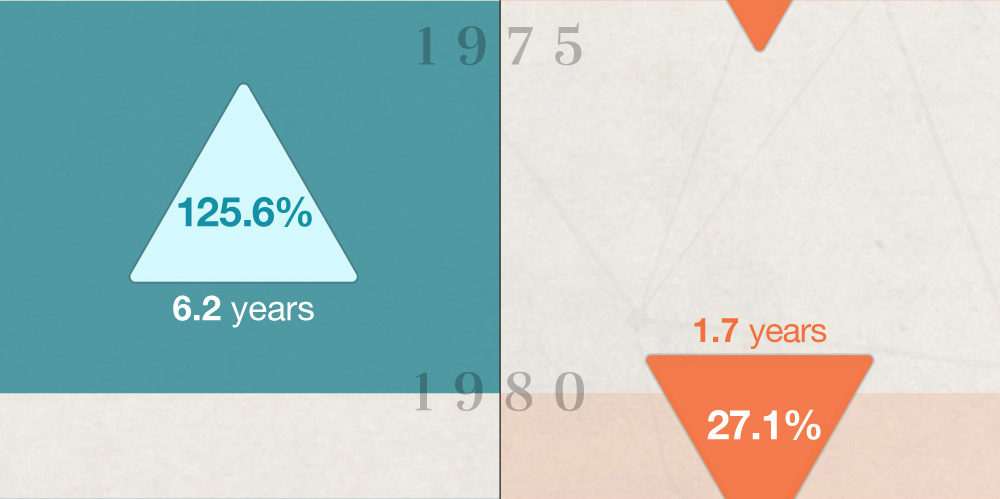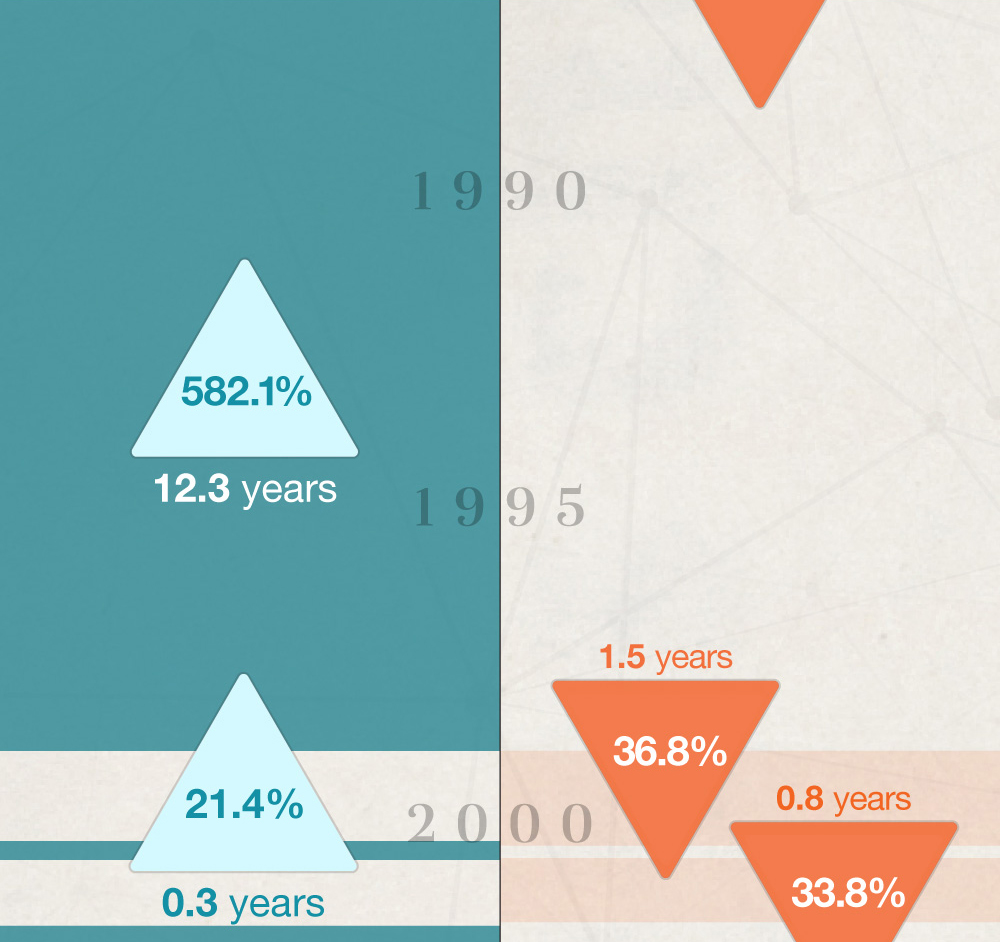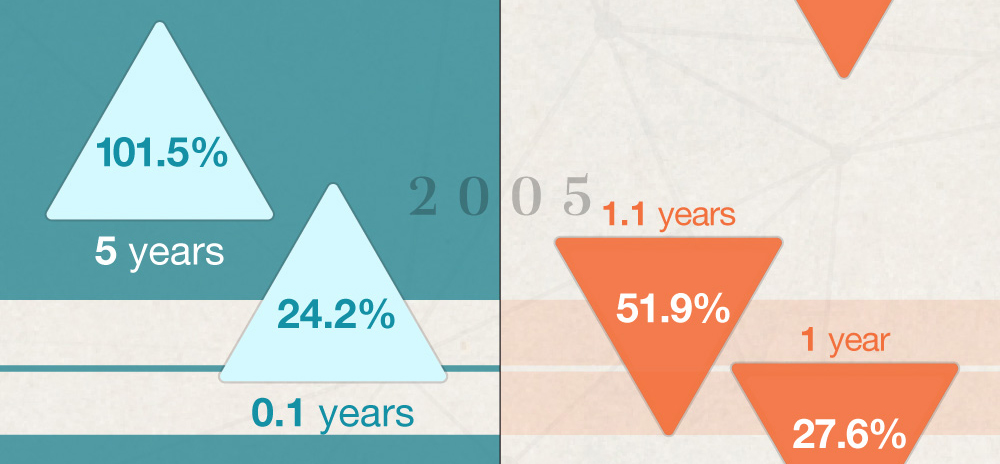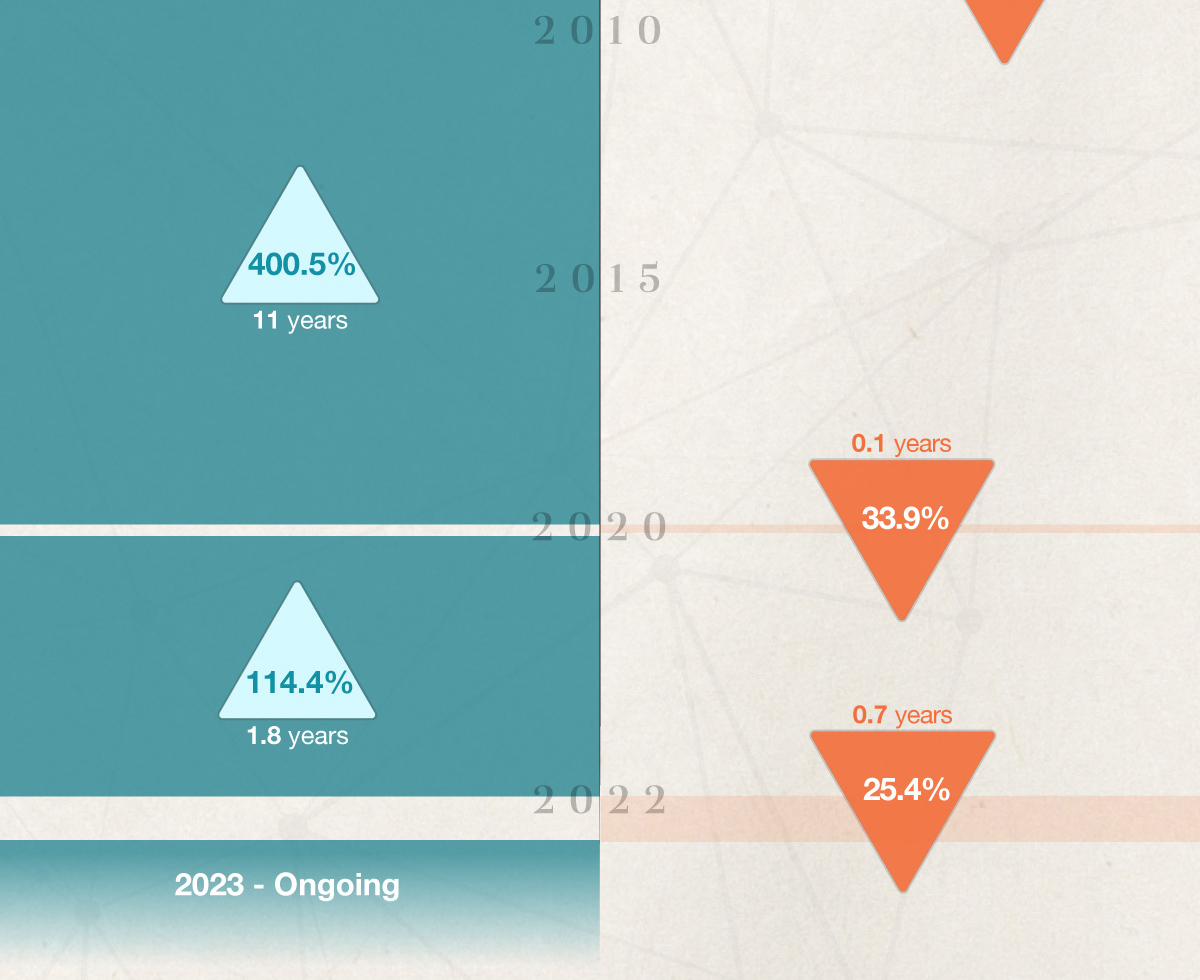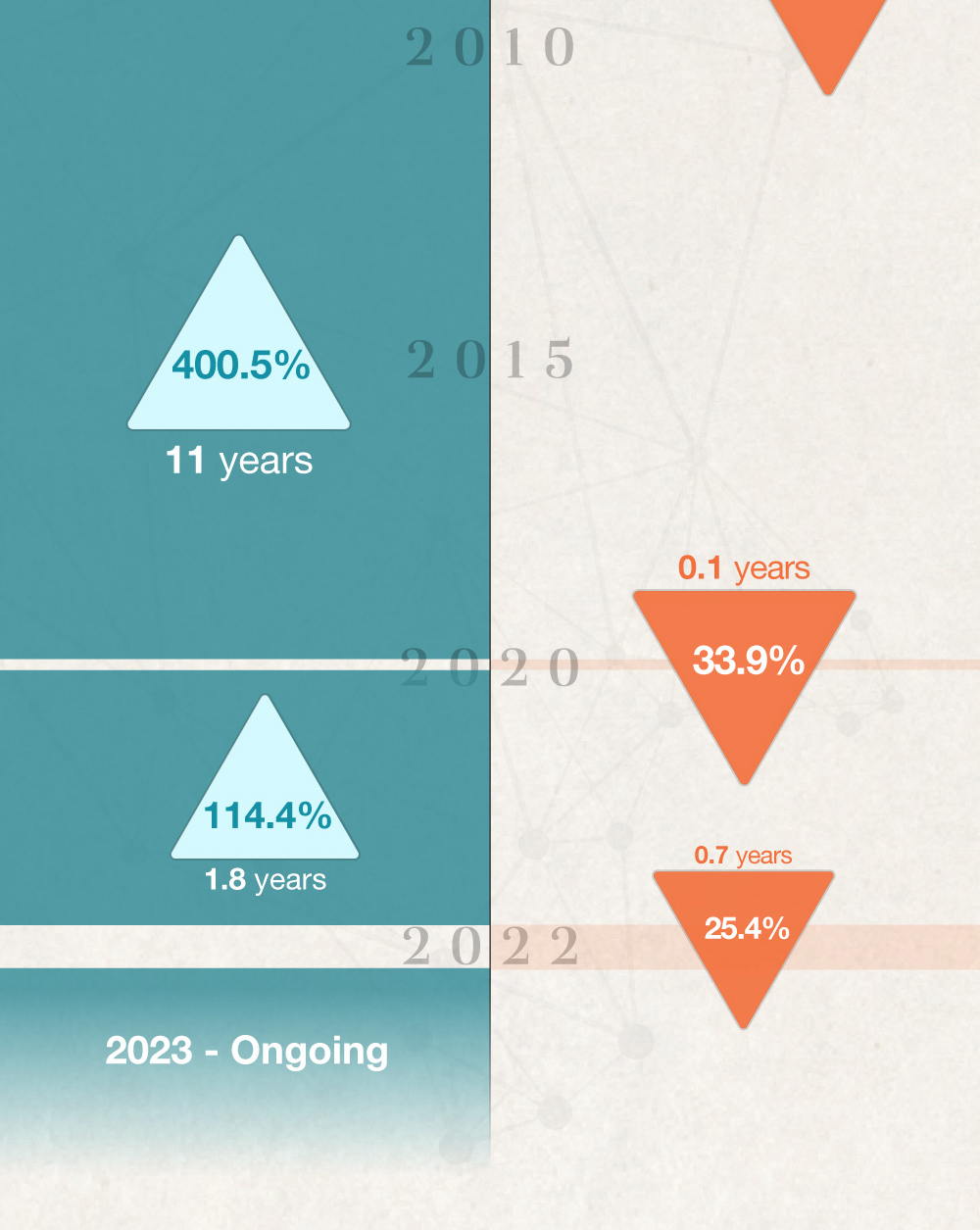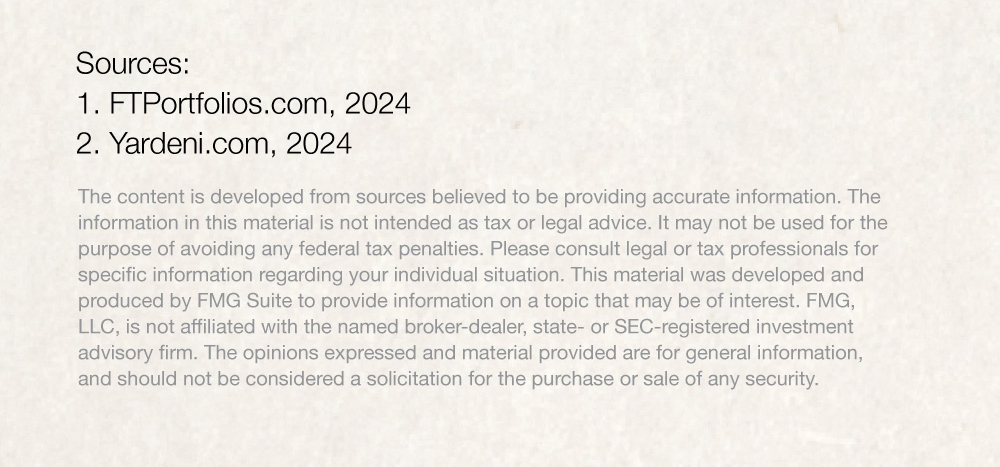 Related Content
Six out of 10 millennials regret buying a home because they weren't prepared for the hidden costs.
Money is a central part of everyday life as an adult. We spend time most days earning it, we need it for survival, and we want it for fun and entertainment.
A windfall from a loved one can be both rewarding and complicated.