Key Money Moments: 4 Times You Should Talk to a Pro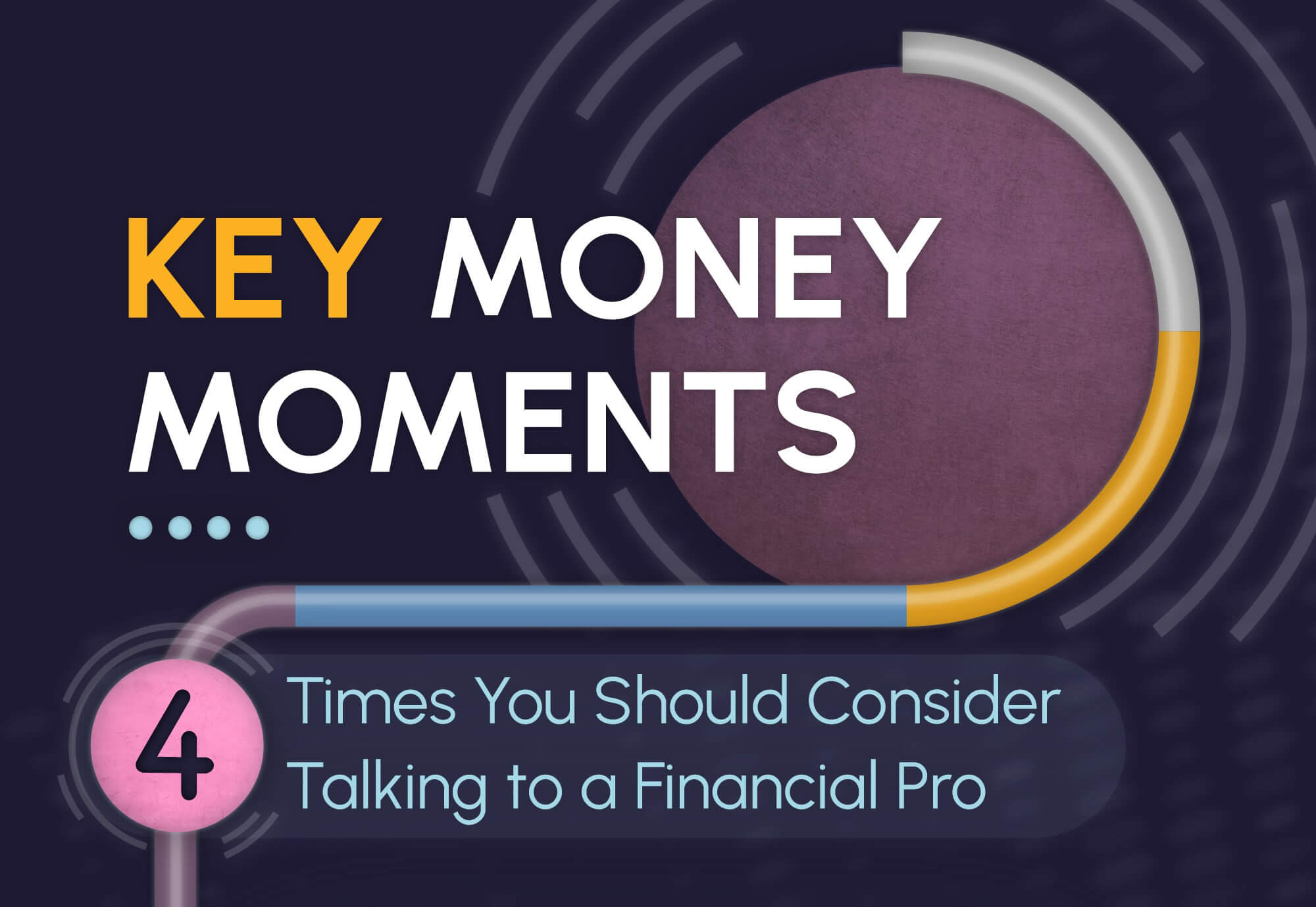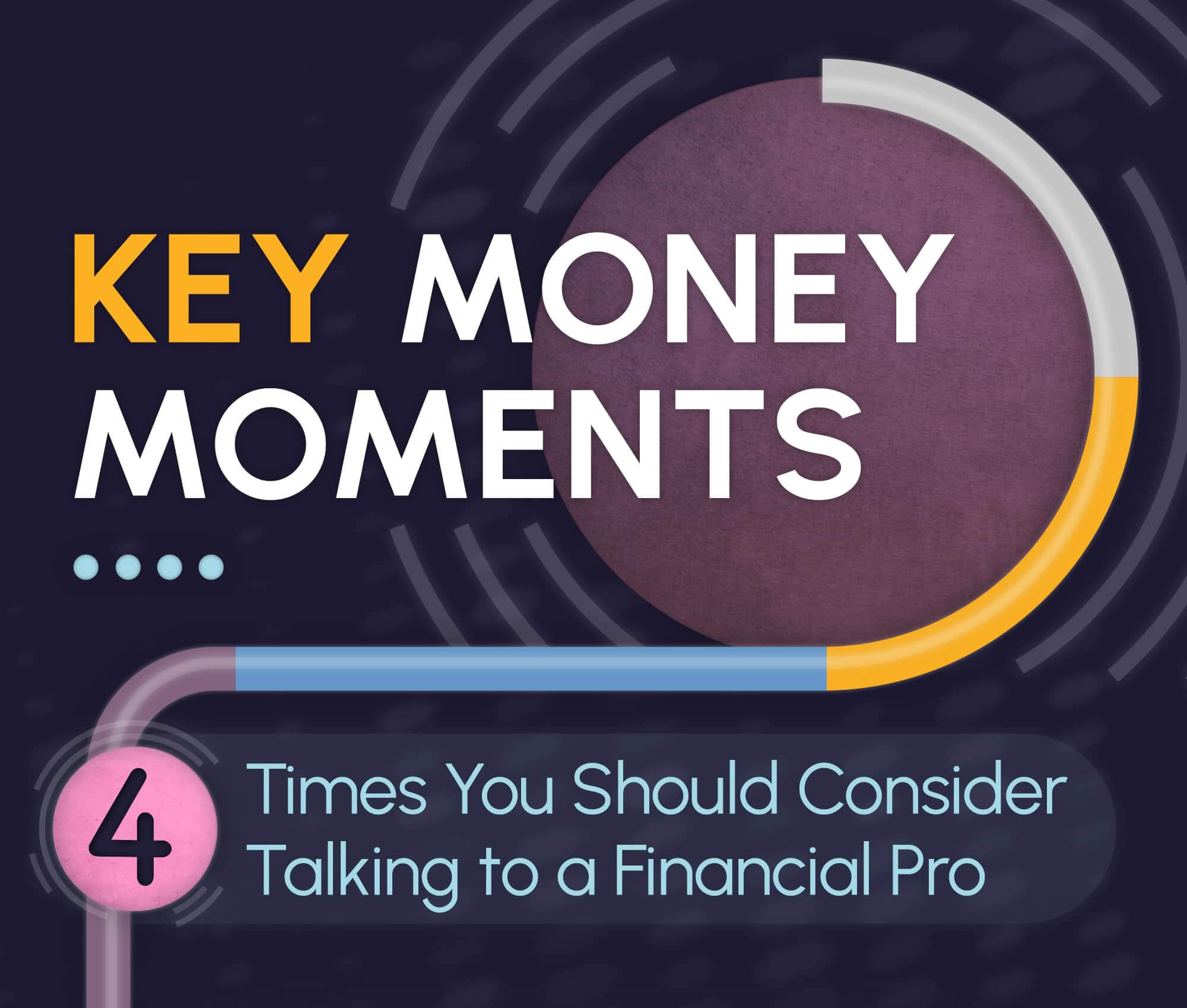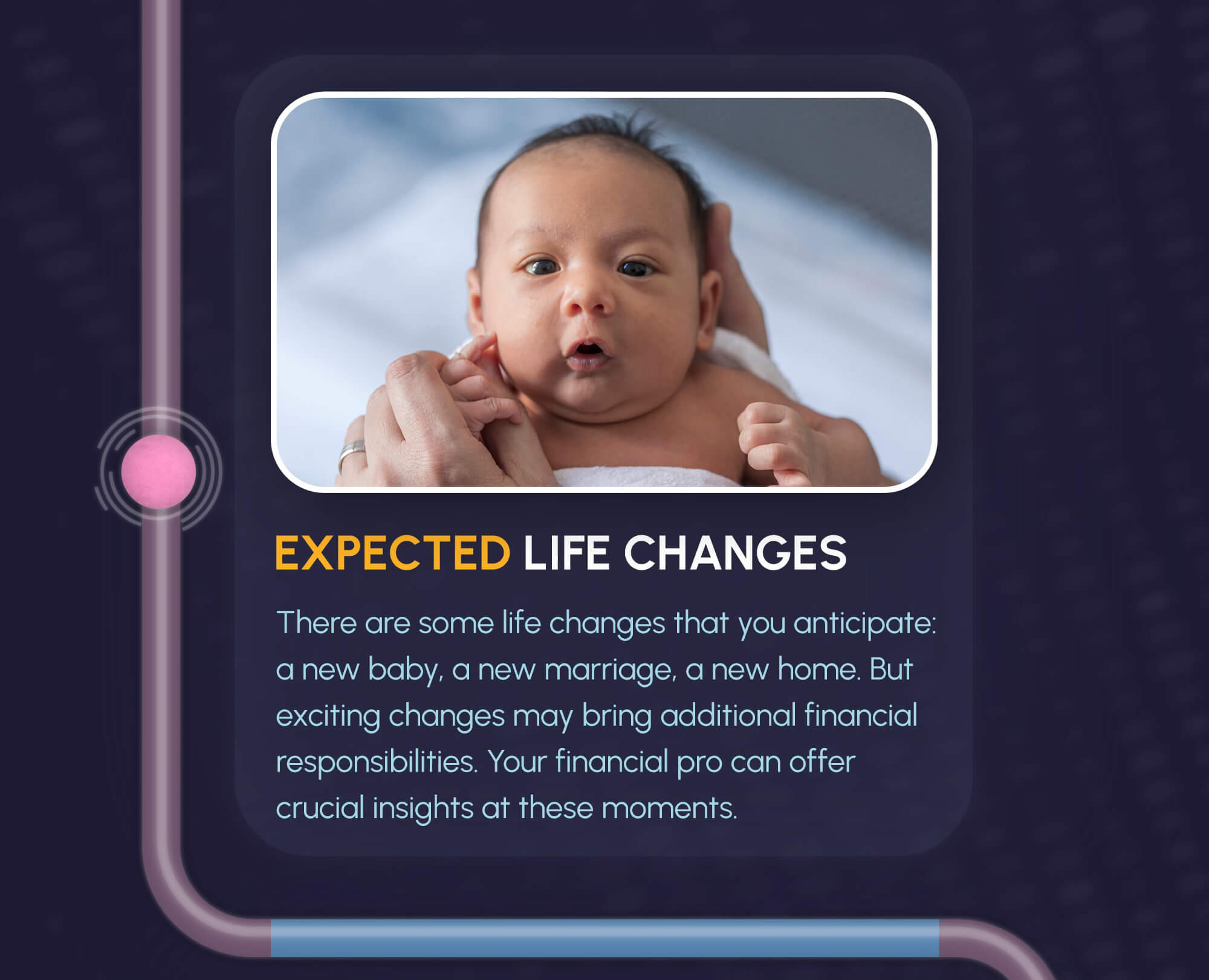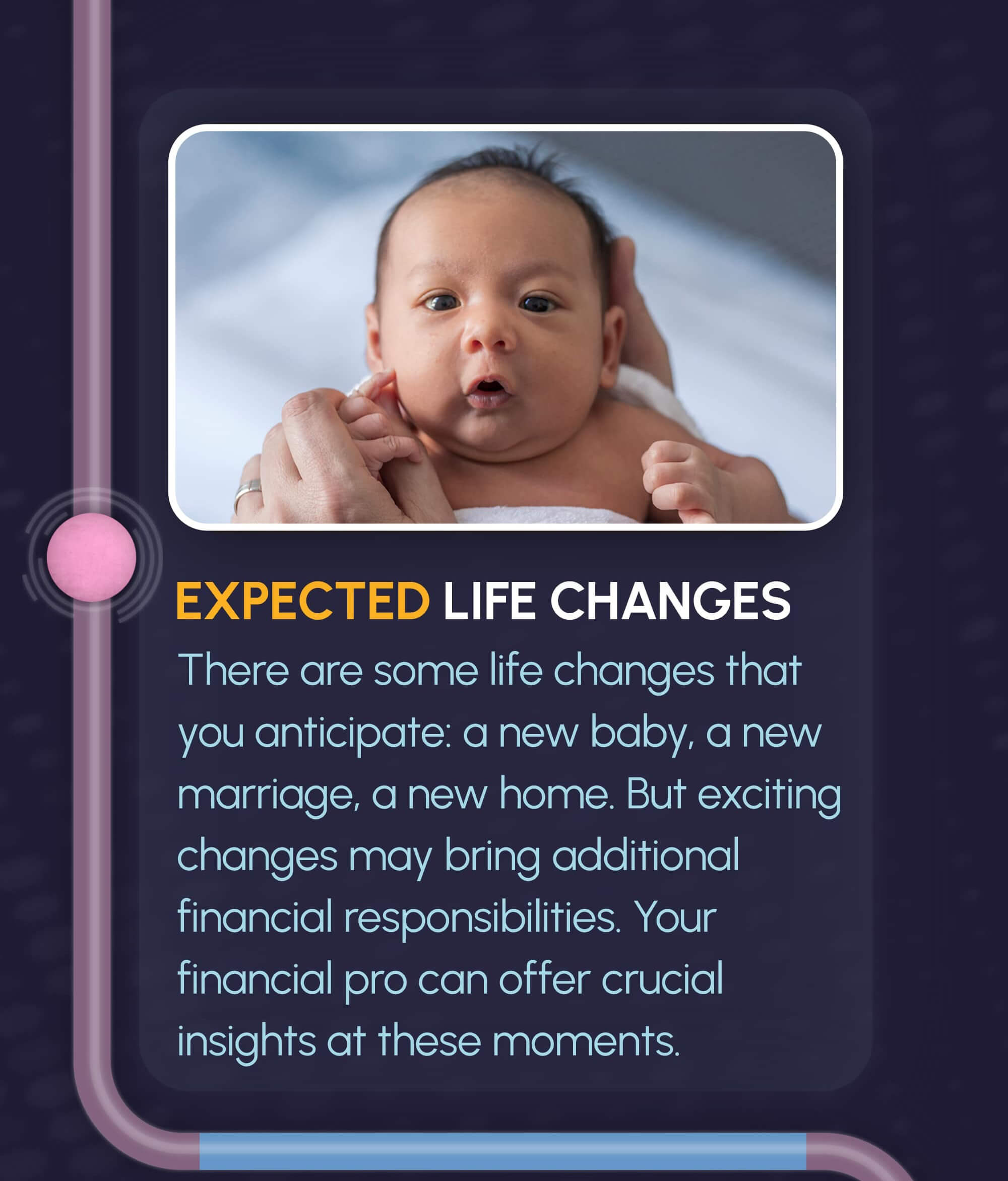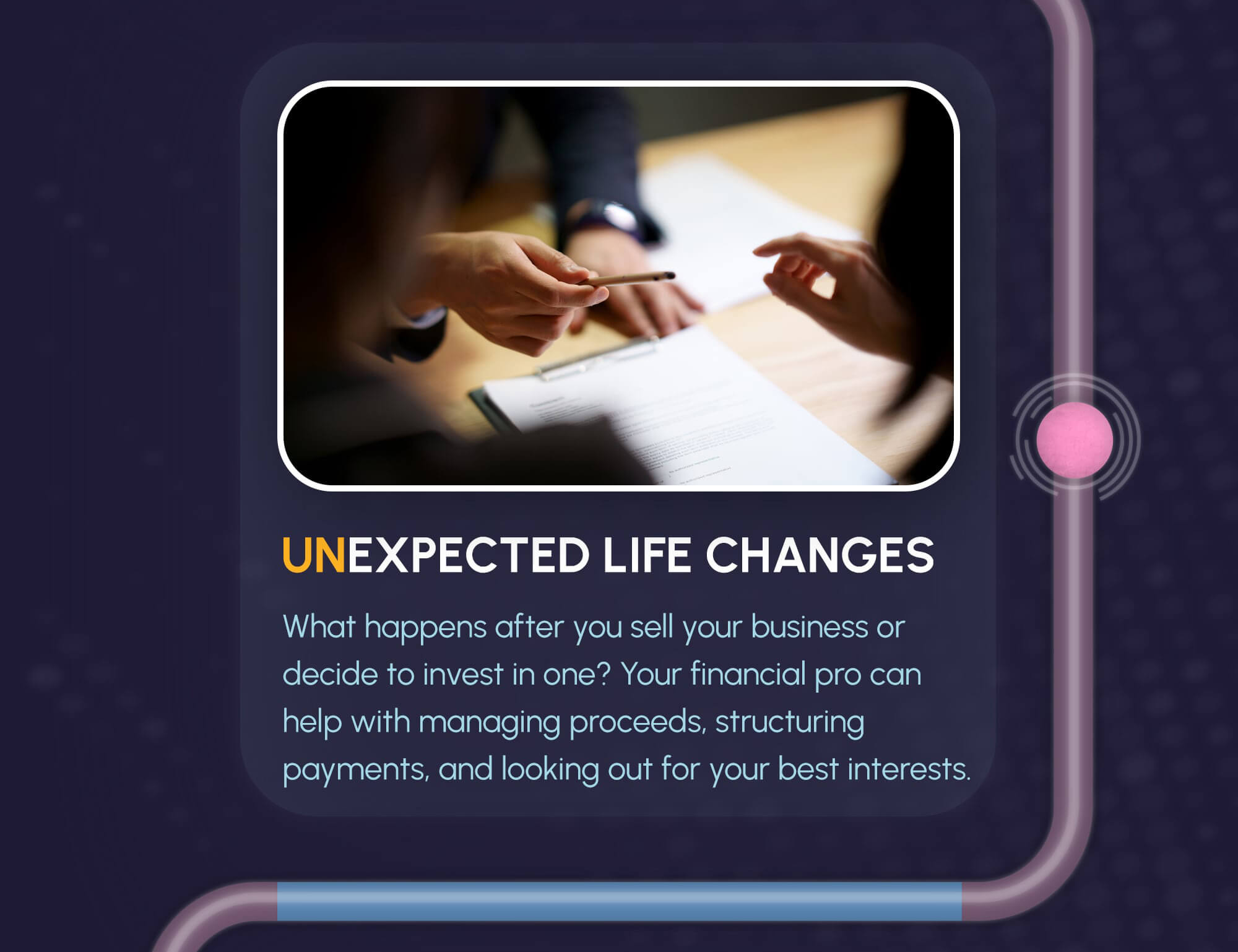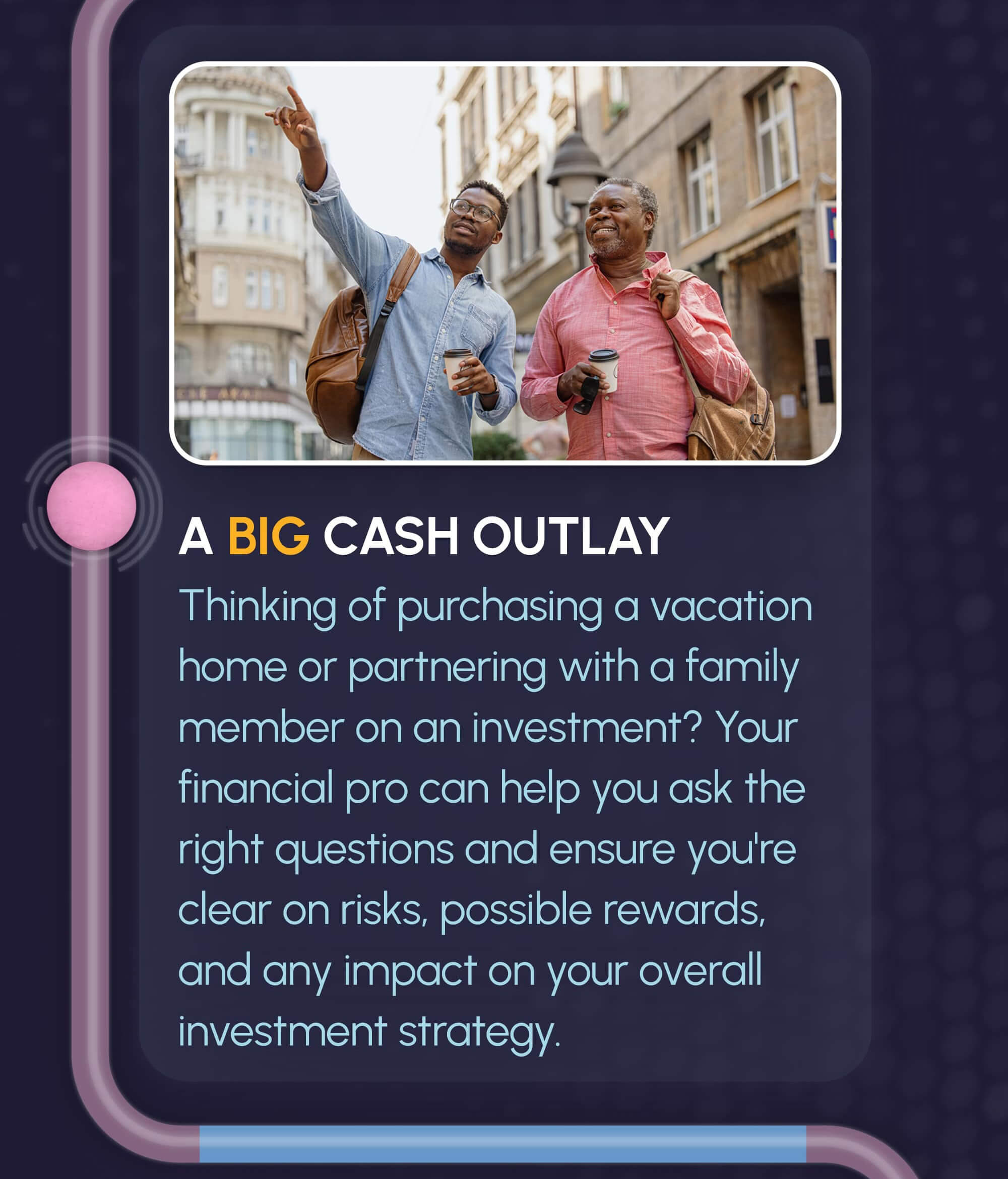 Related Content
These basic moves, if done consistently, can help ensure that you are fiscally fit both now and in the future.
When your child has income, there's a good chance that he or she will need to report it and pay taxes.
How much do you know about one of the most important tools you have to help protect your and your family's financial future?