Data Thieves from Outer Space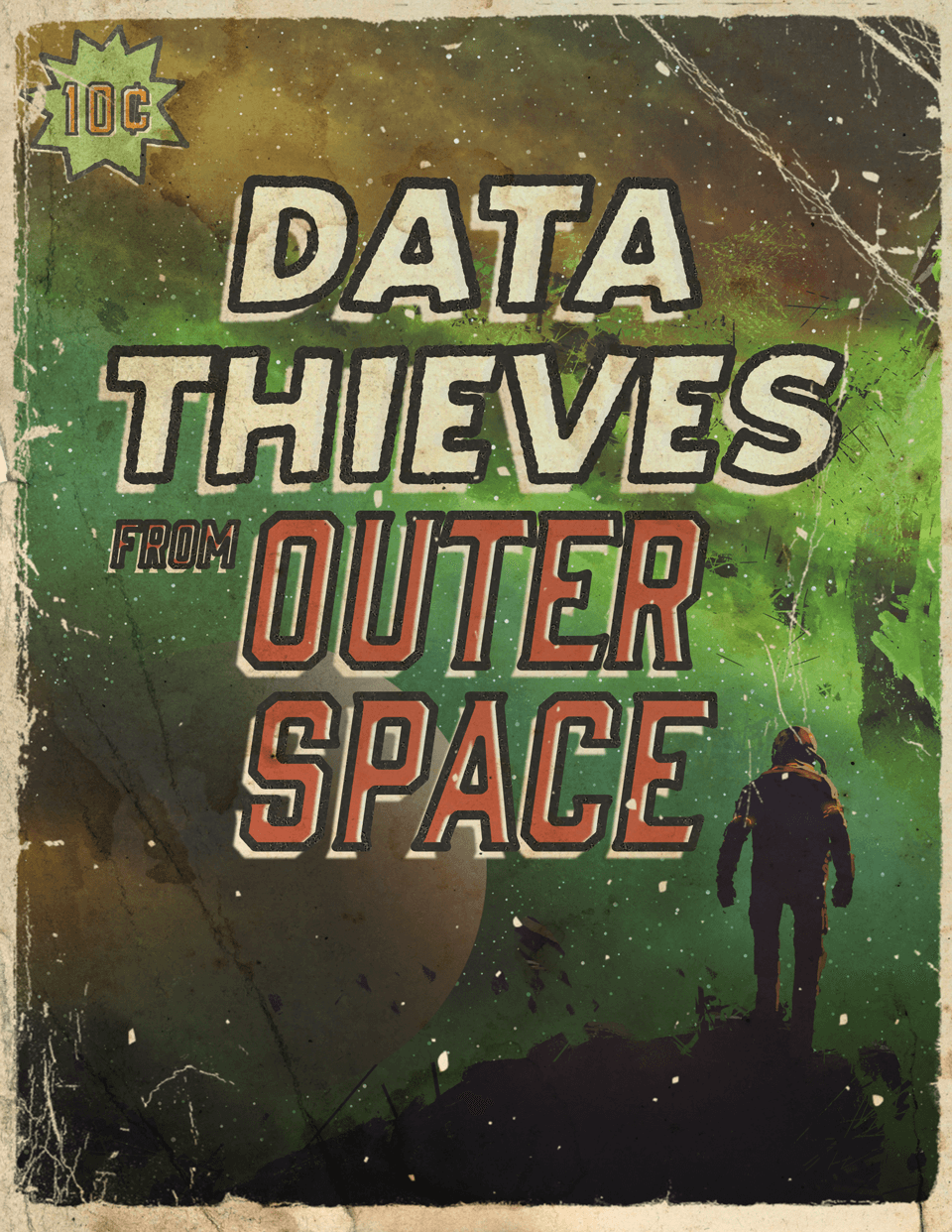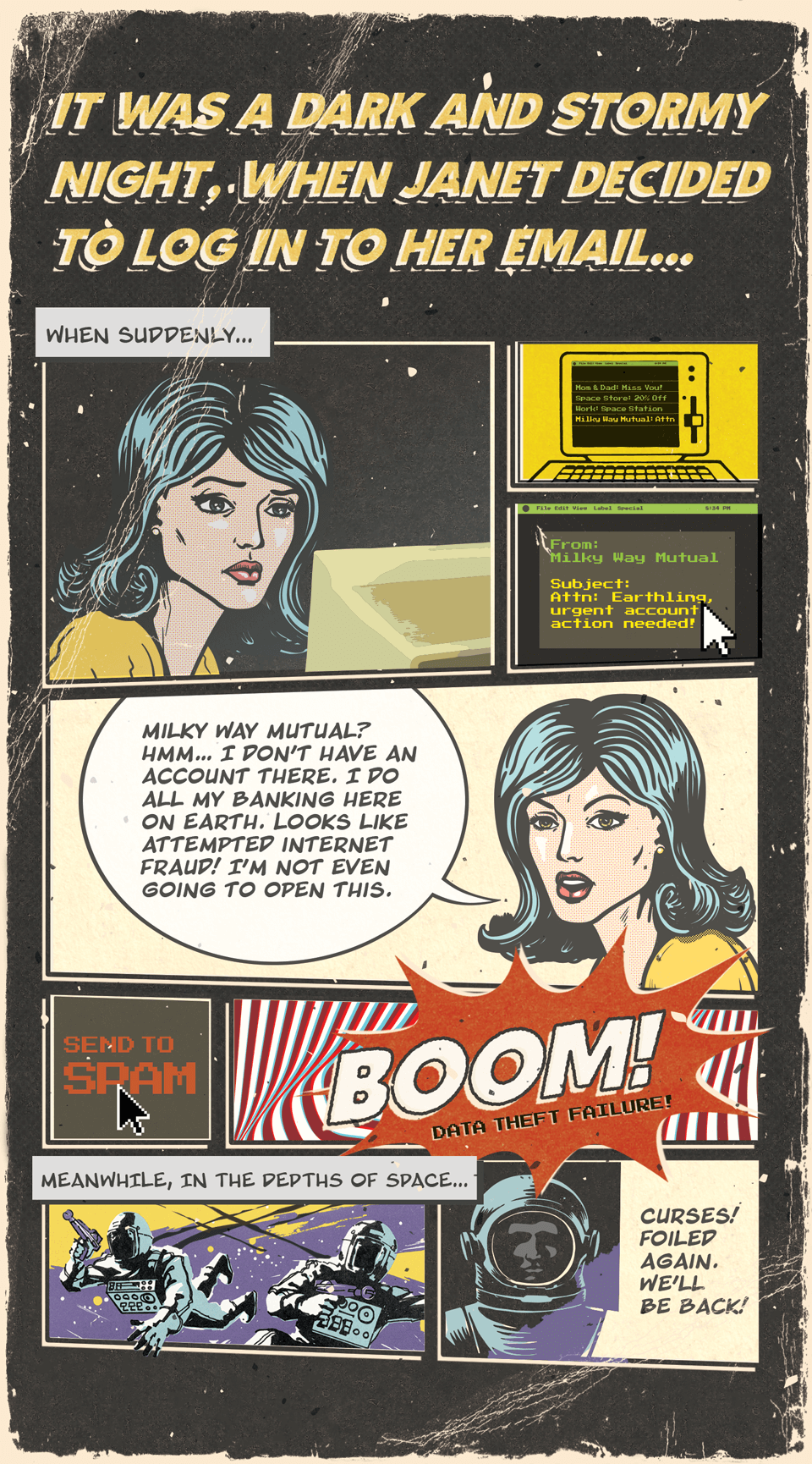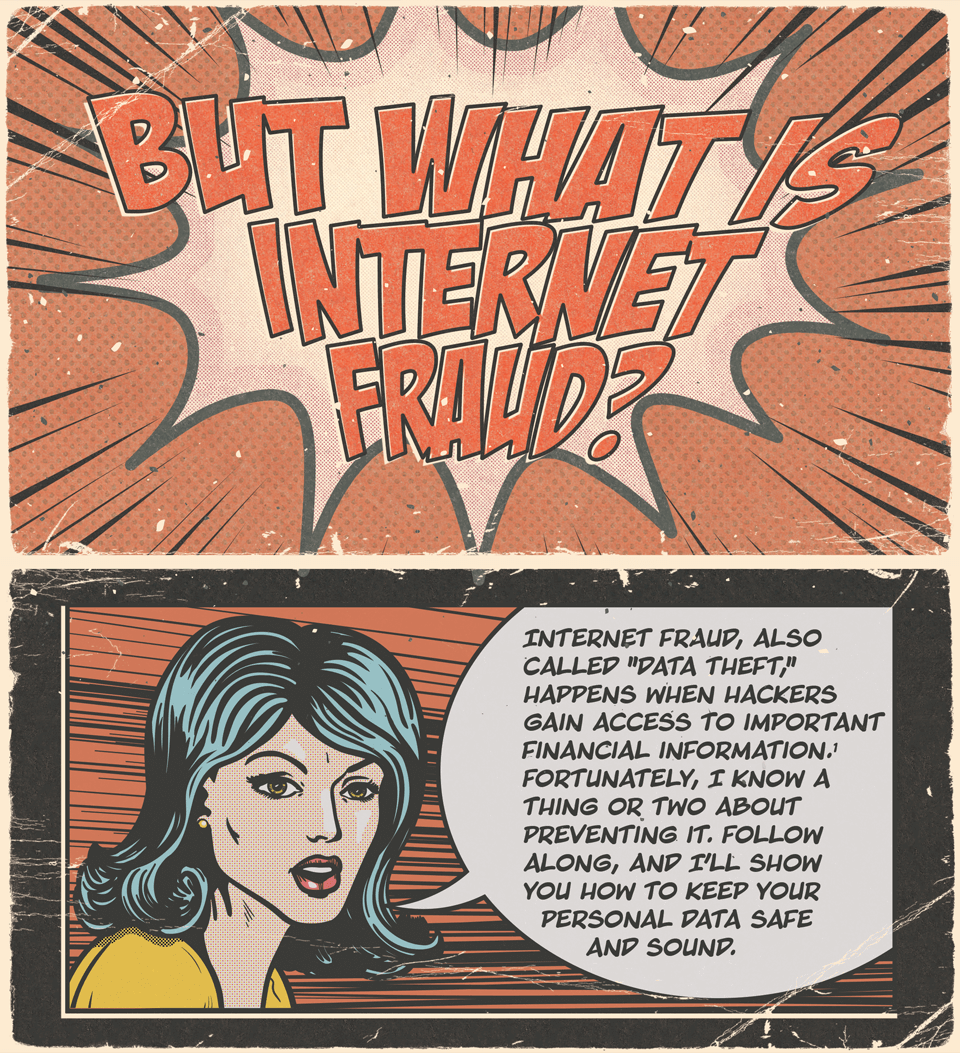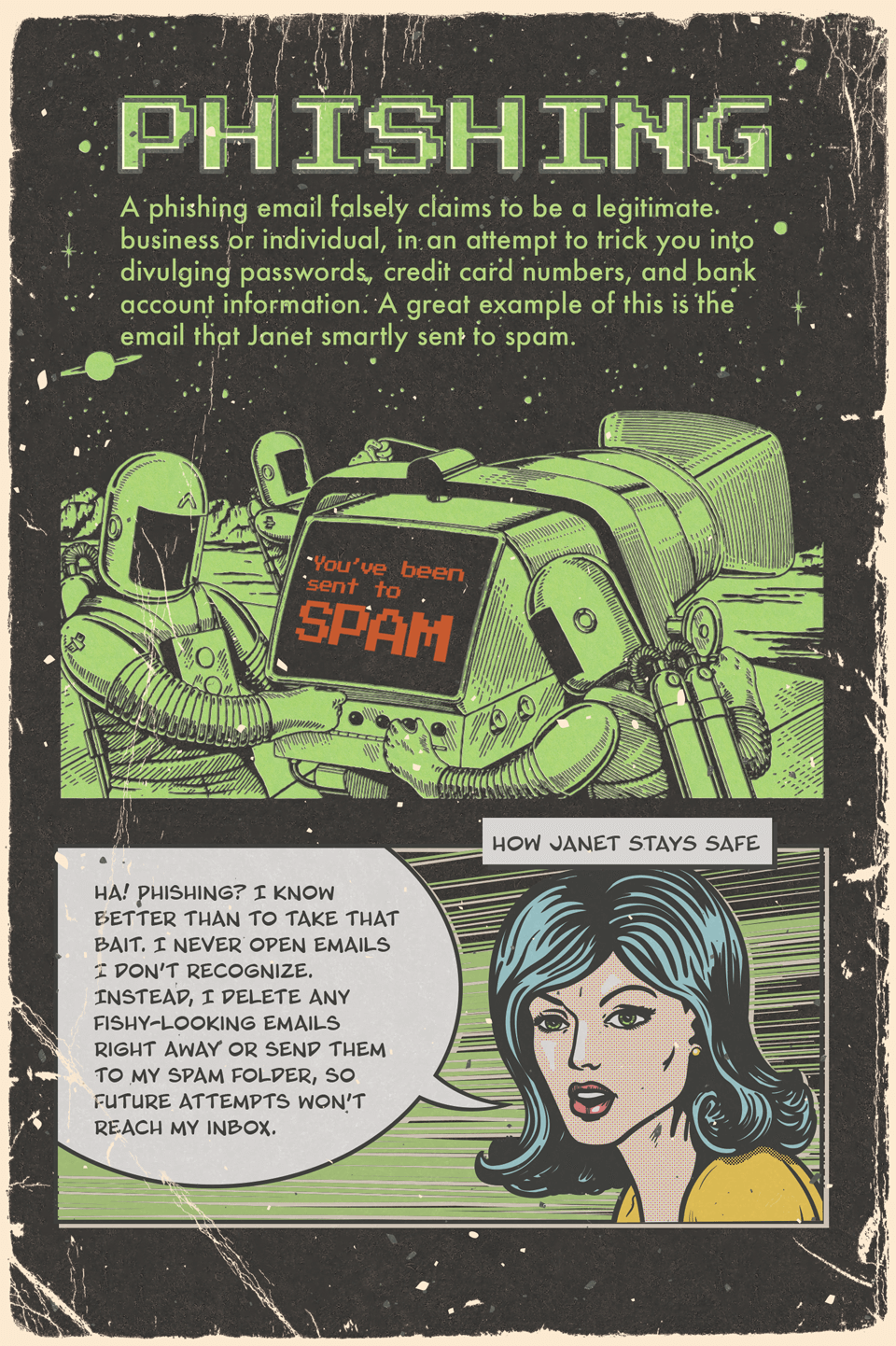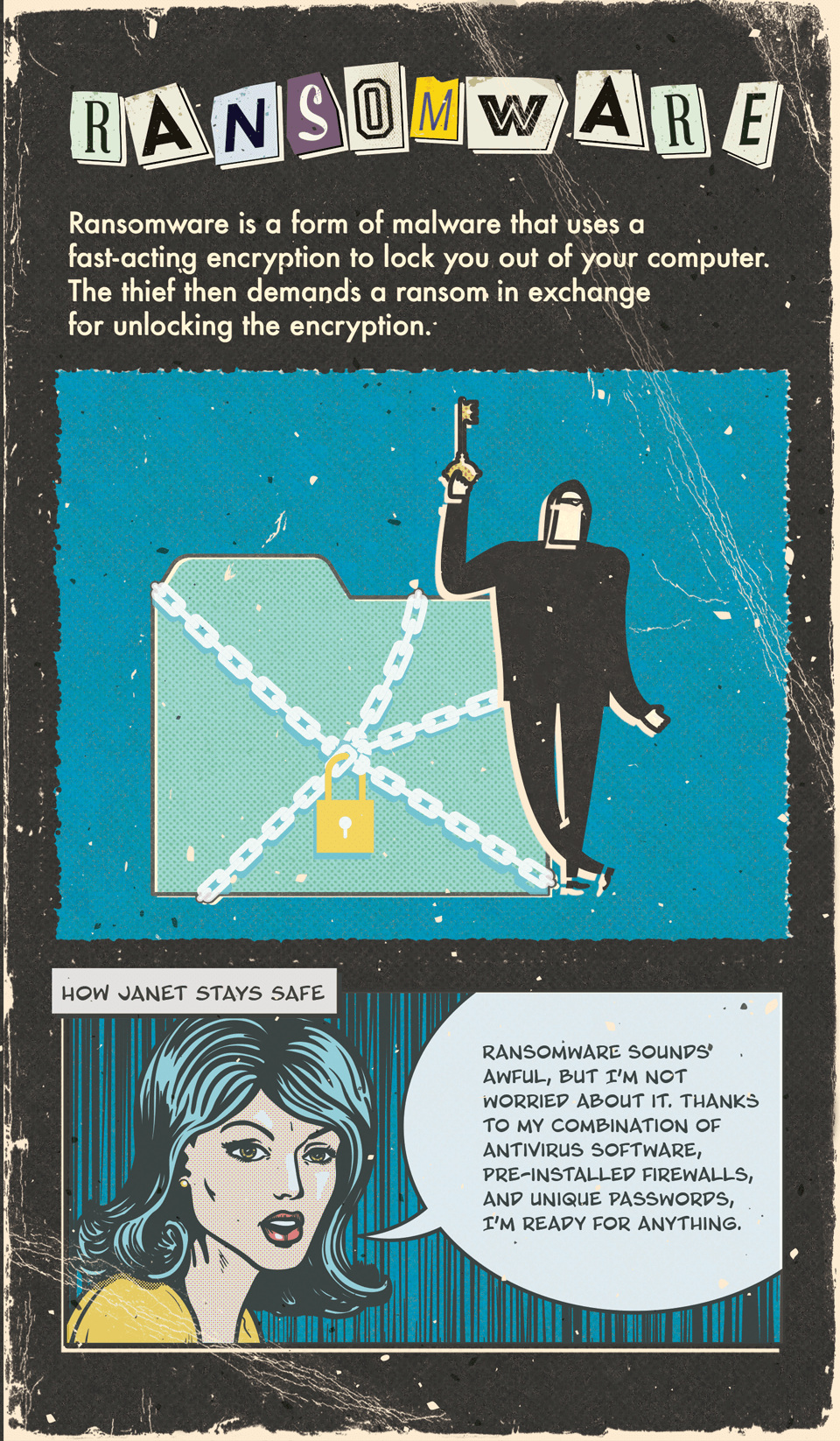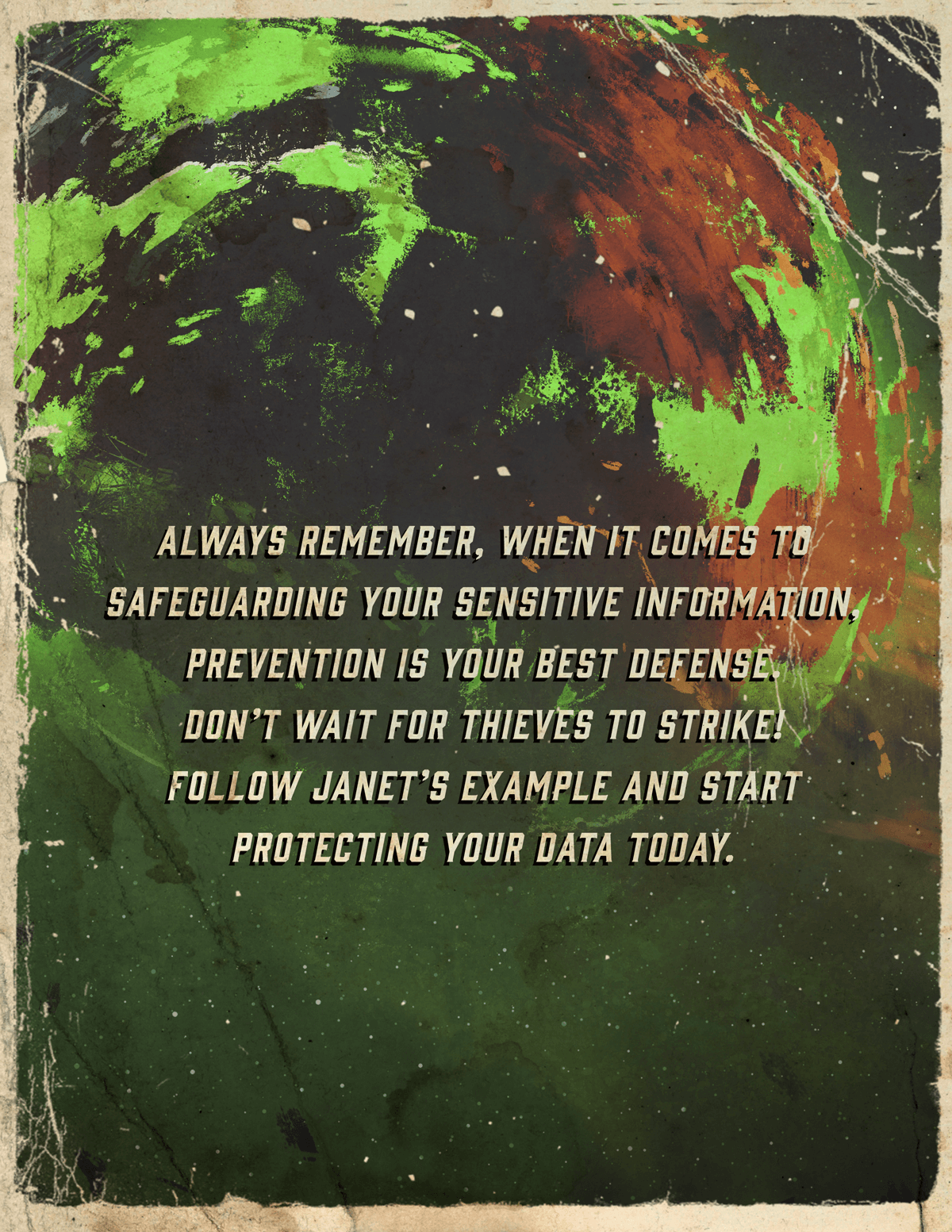 Related Content
Most of us pay too much in taxes because we aren't aware of all the tax deductions available.
There is nothing to fear but fear itself, especially when it comes to personal finances.
When your child has income, there's a good chance that he or she will need to report it and pay taxes.