A Meal for All Generations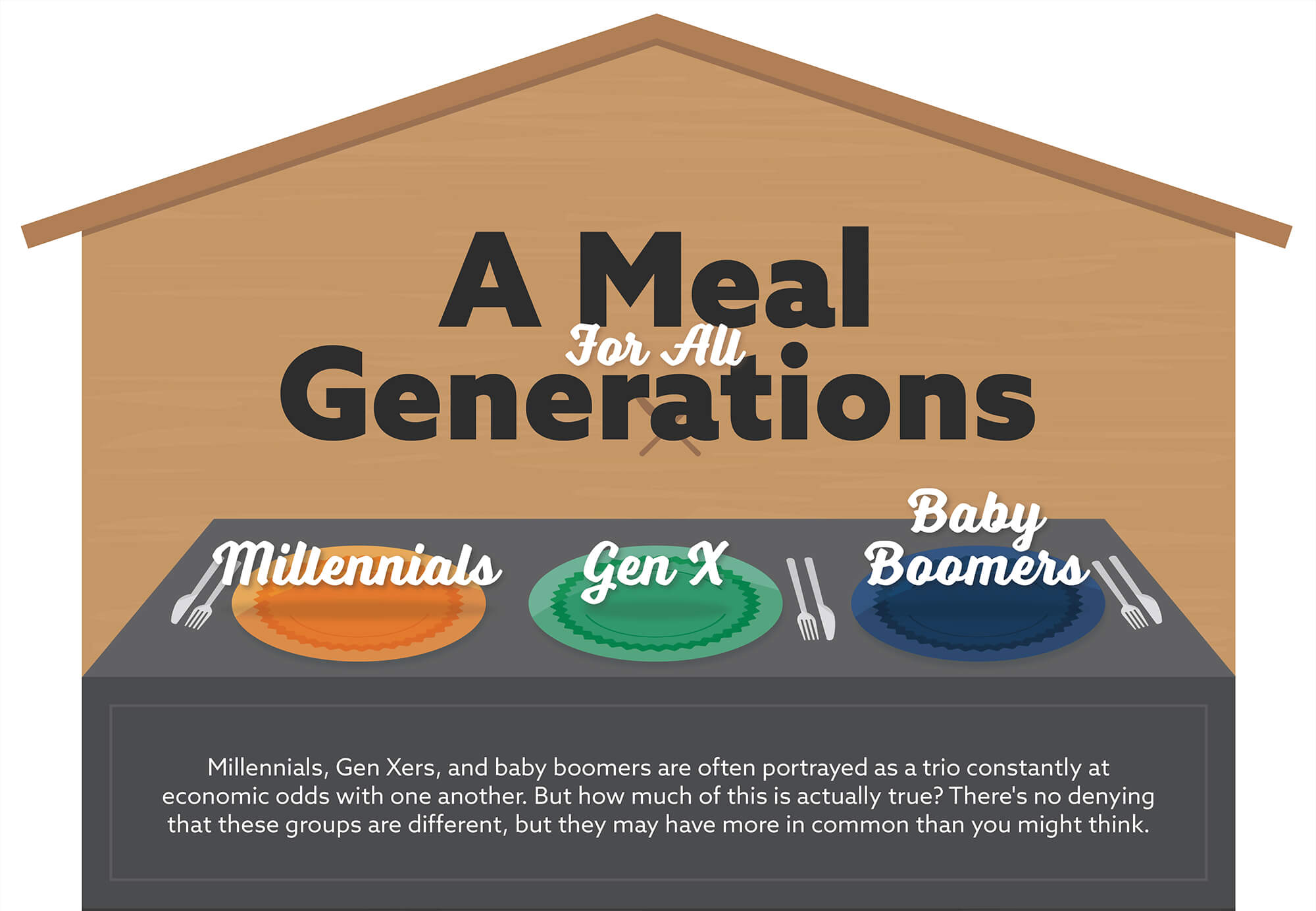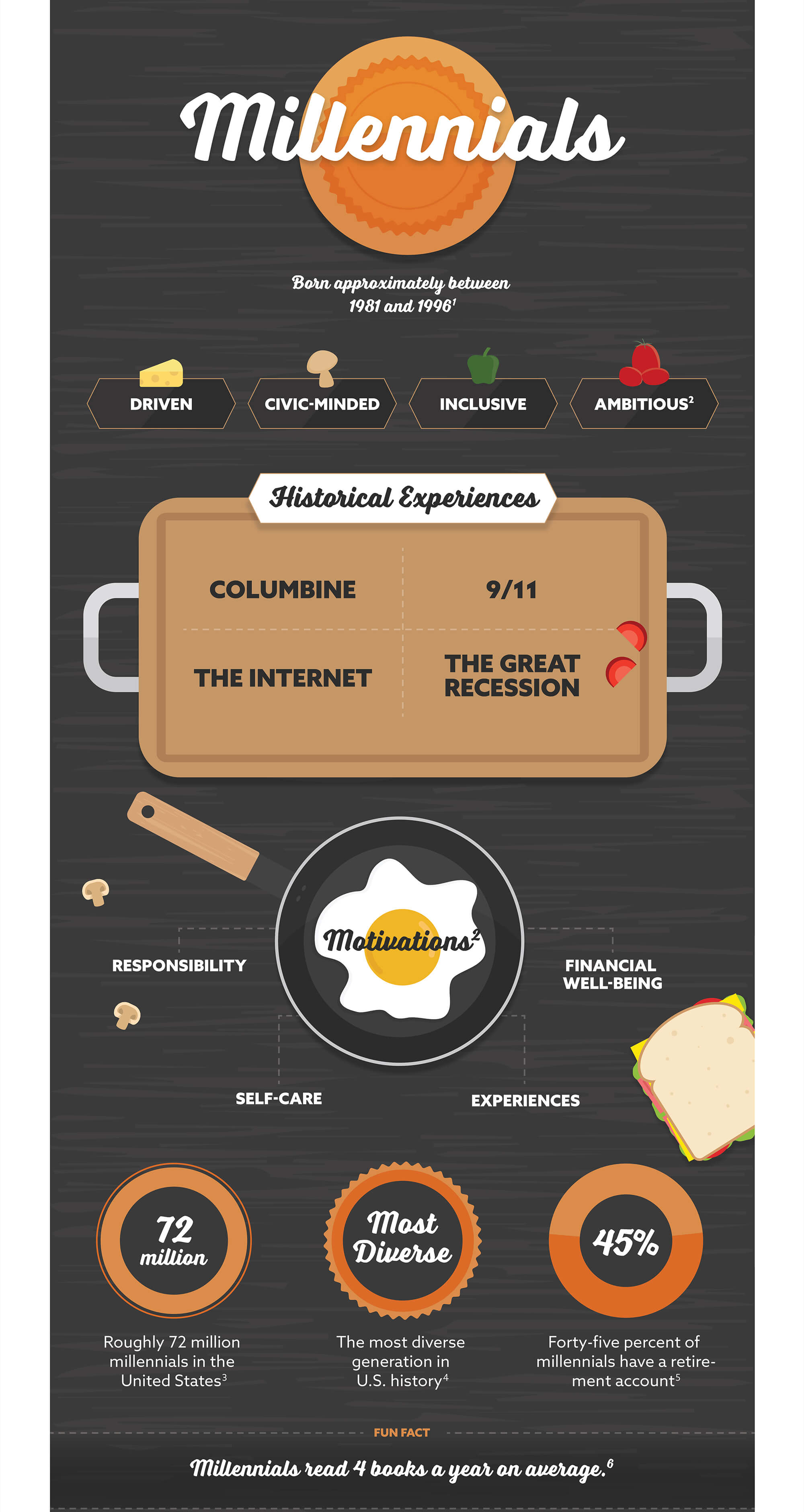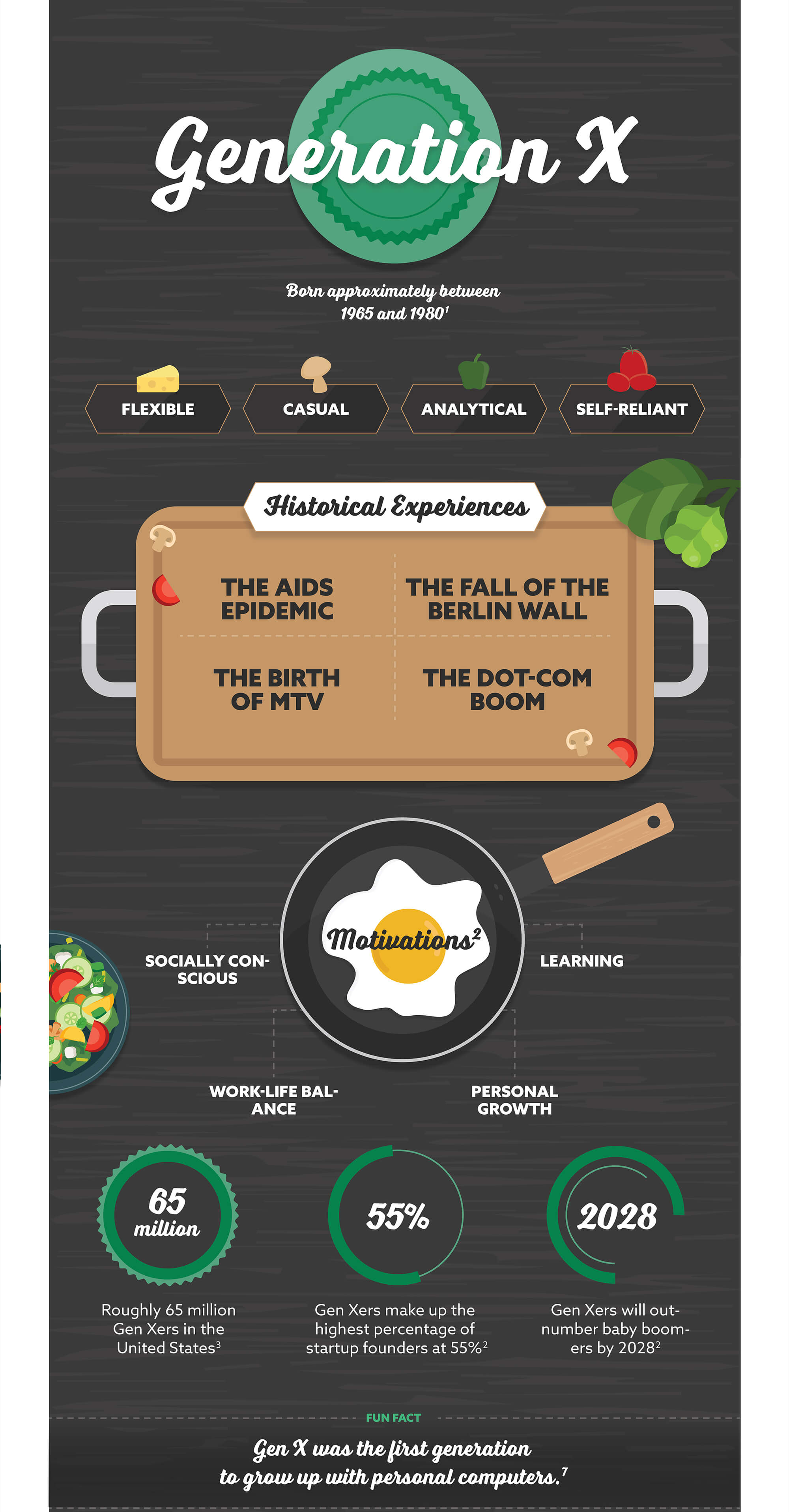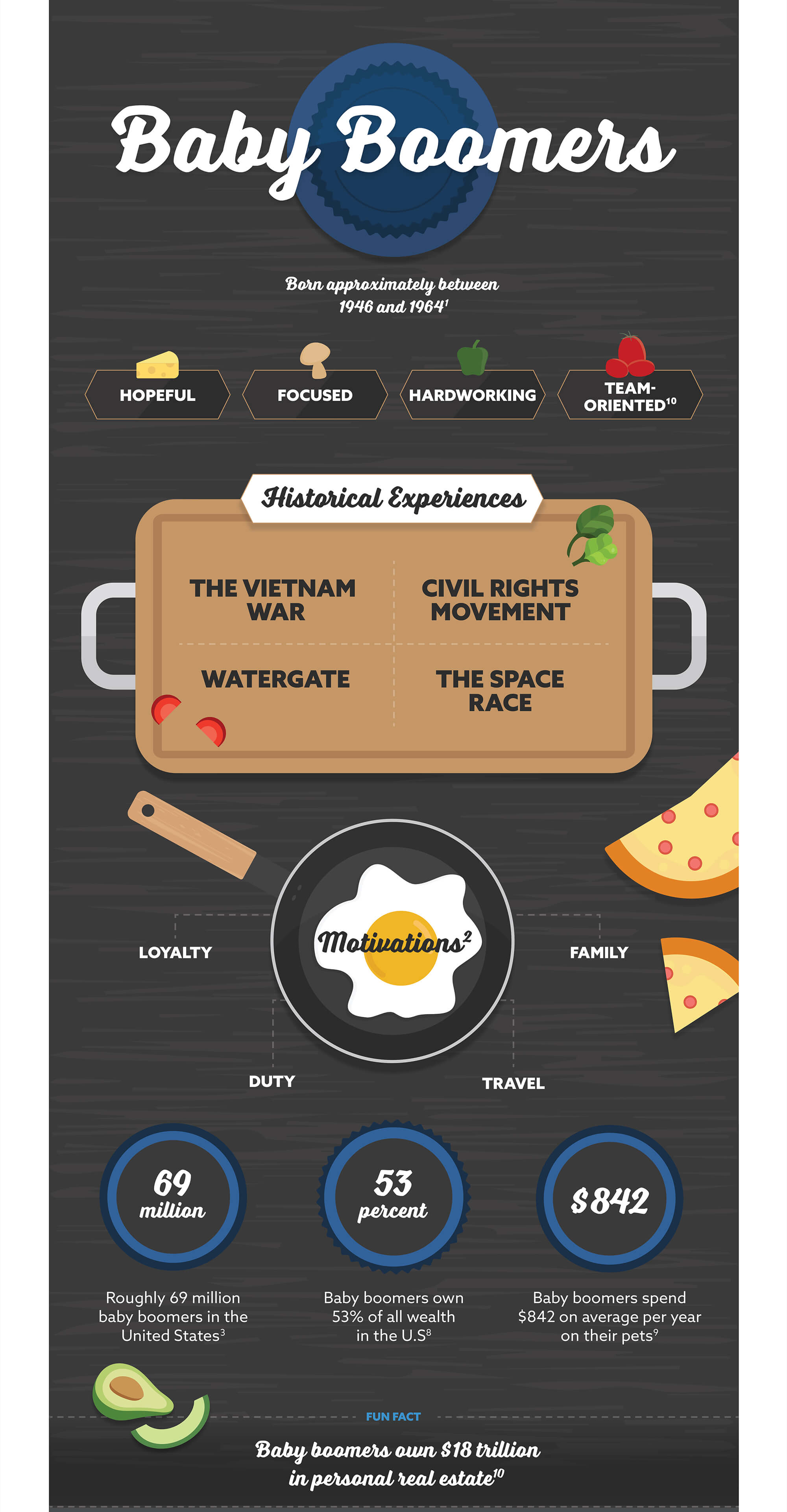 Related Content
In life it often happens that the answers to our most pressing questions are right in our own backyards.
How are you protecting your own memory through adequate legacy planning that will pass your gains safely on to your family.
Since the start of the Covid-19 pandemic, it's been a rollercoaster ride for Americans.