Buying a Vacation Home? 5 Questions to Consider First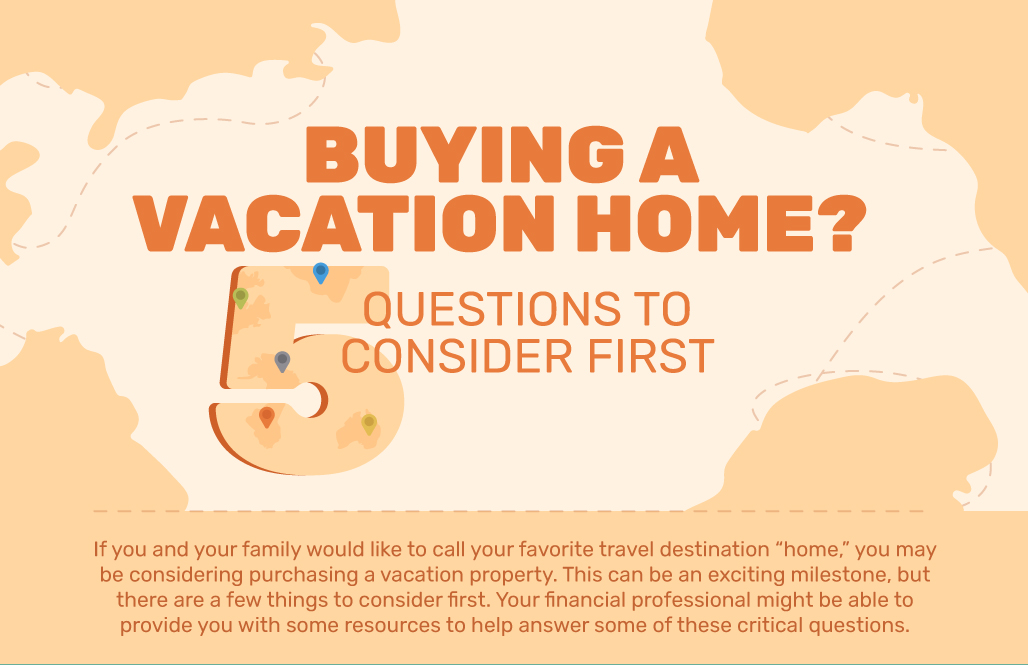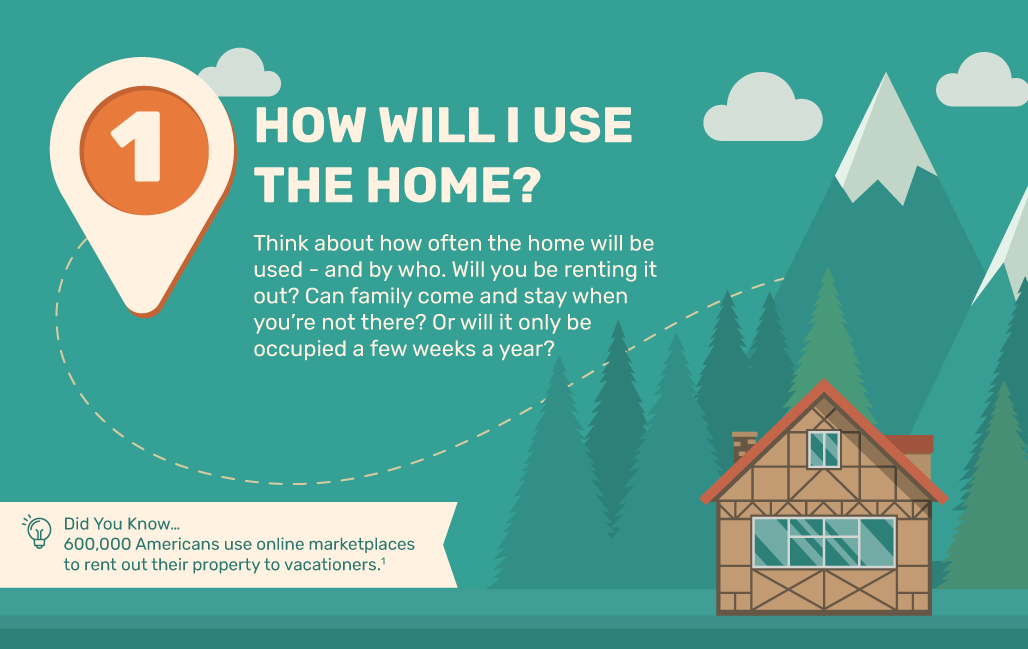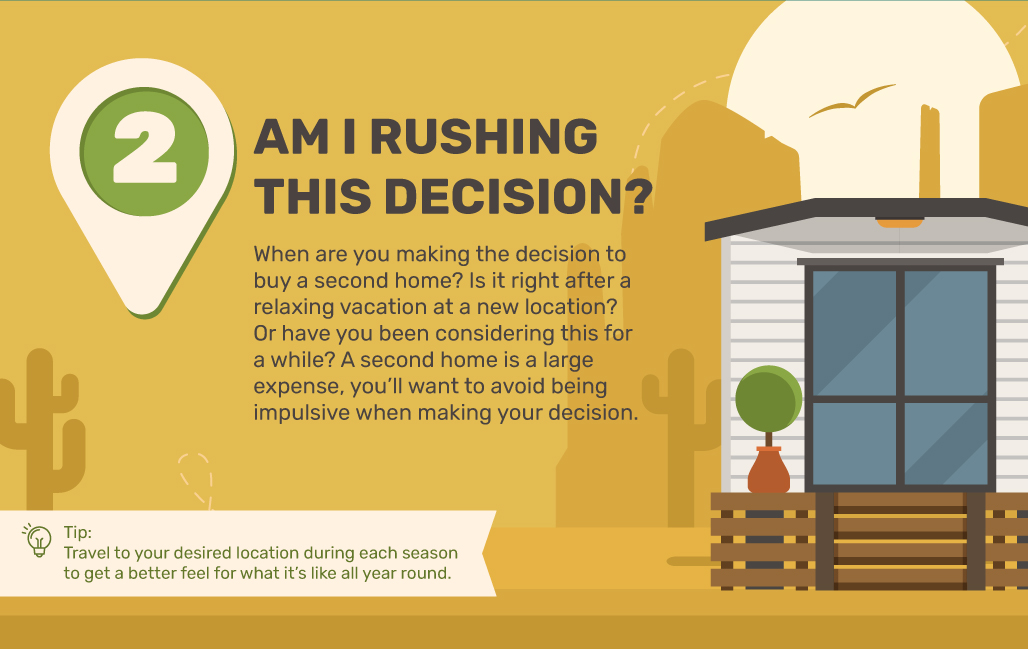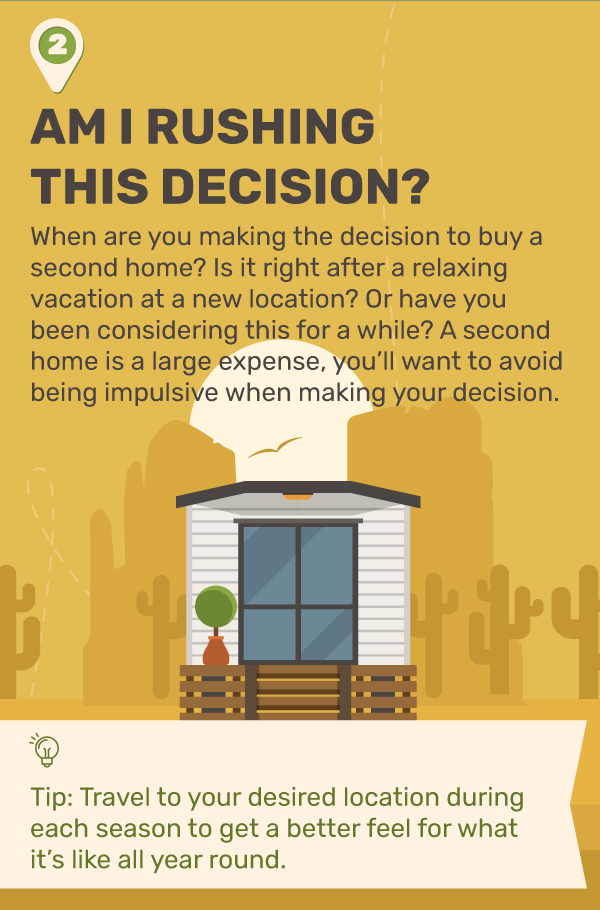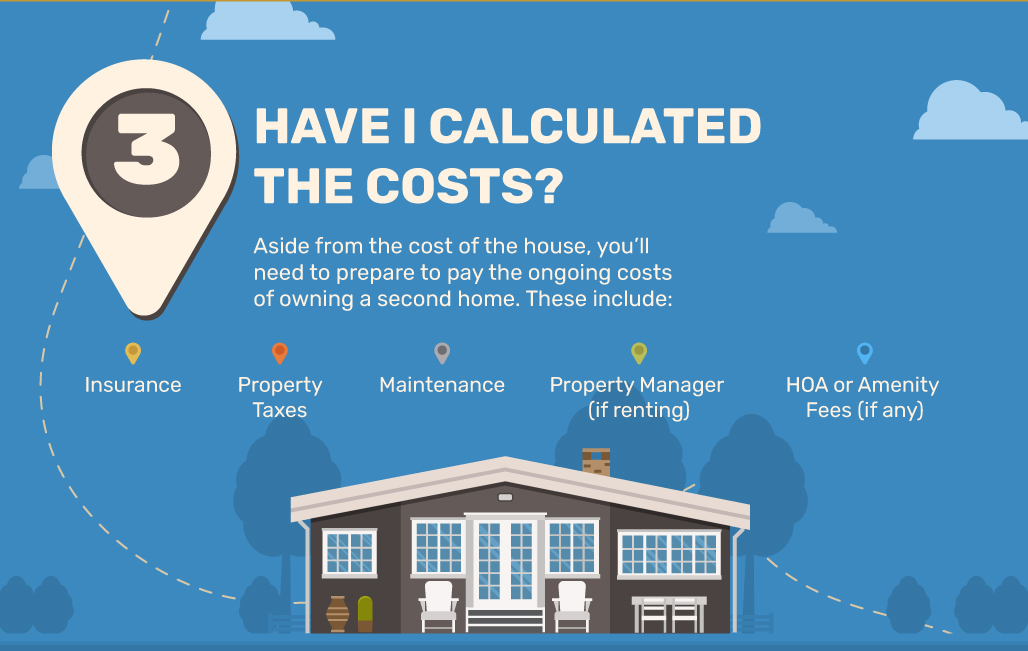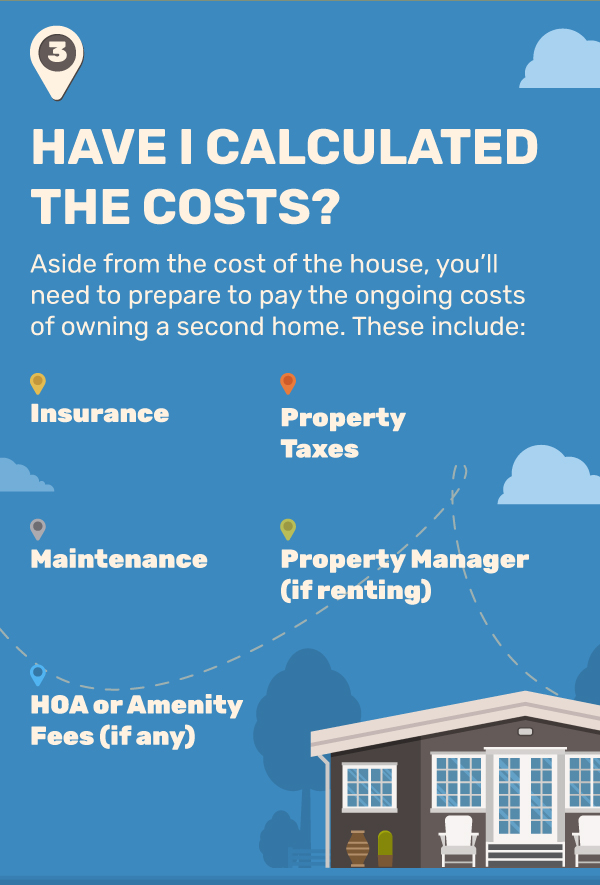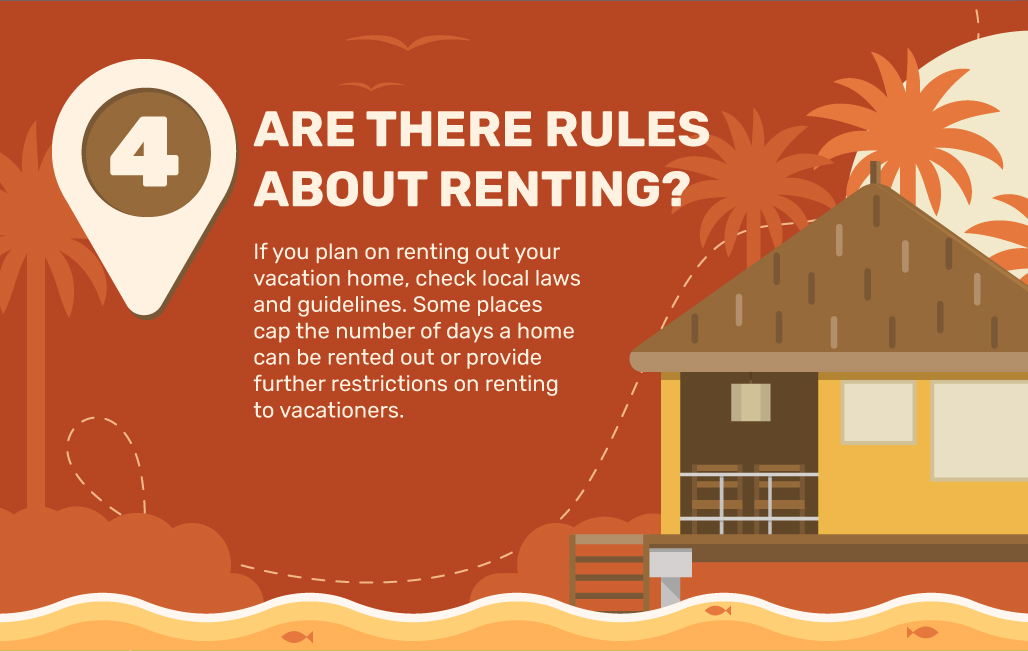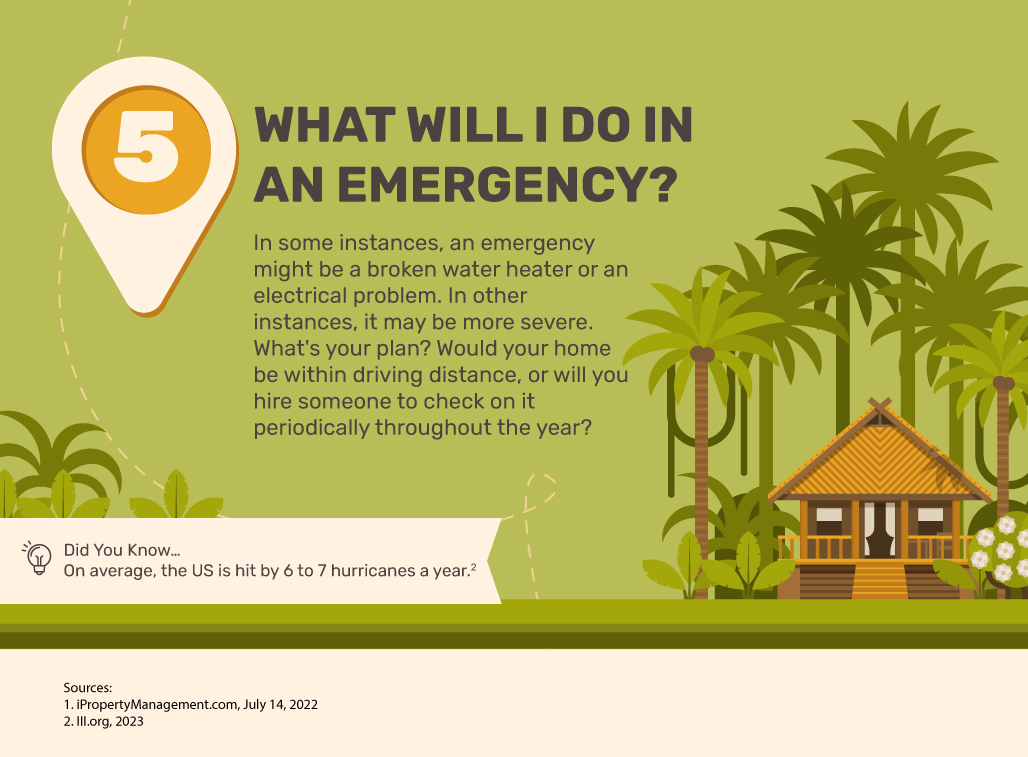 Related Content
When you take the time to learn more about how it works, you may be able to put the tax code to work for you.
Selecting a mortgage isn't an easy process. Get a better understanding of how professionals make the right decisions.
Investment tools and strategies that can enable you to pursue your retirement goals.