Buying a Vacation Home? 5 Questions to Consider First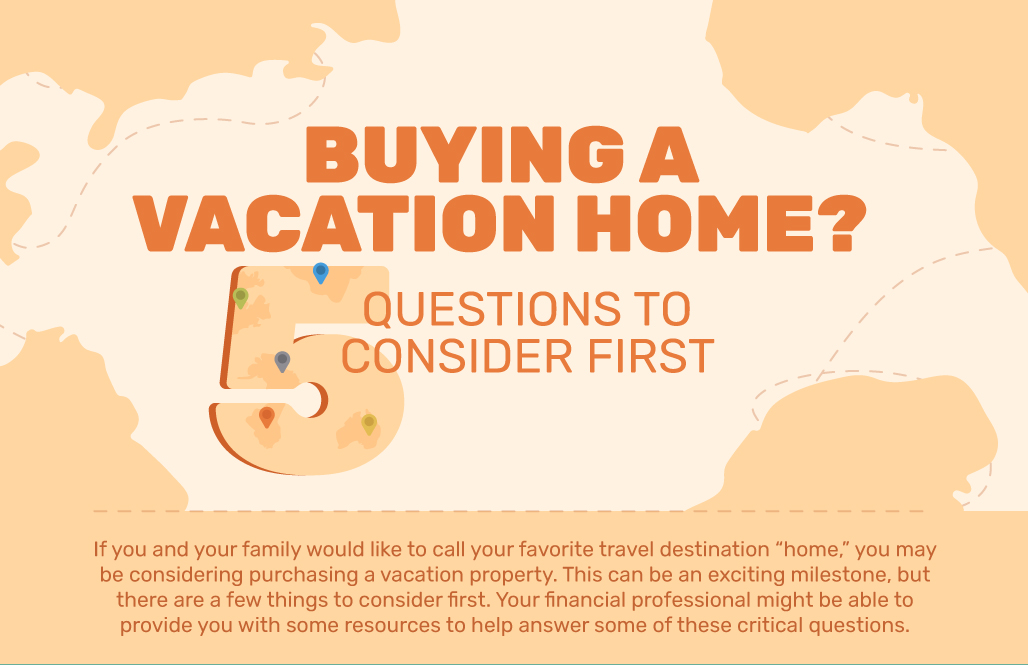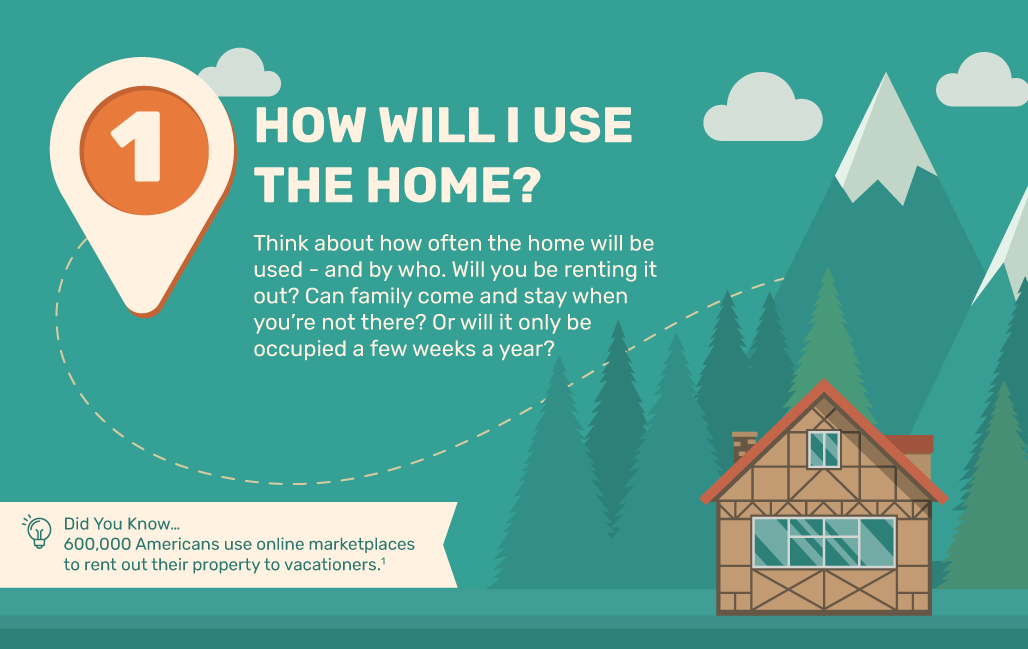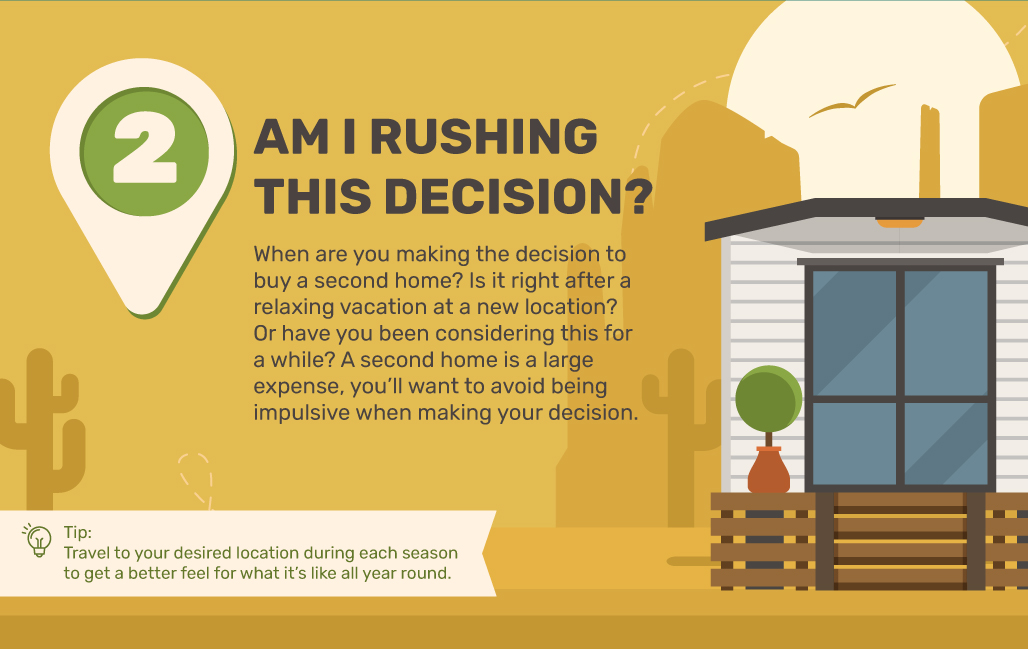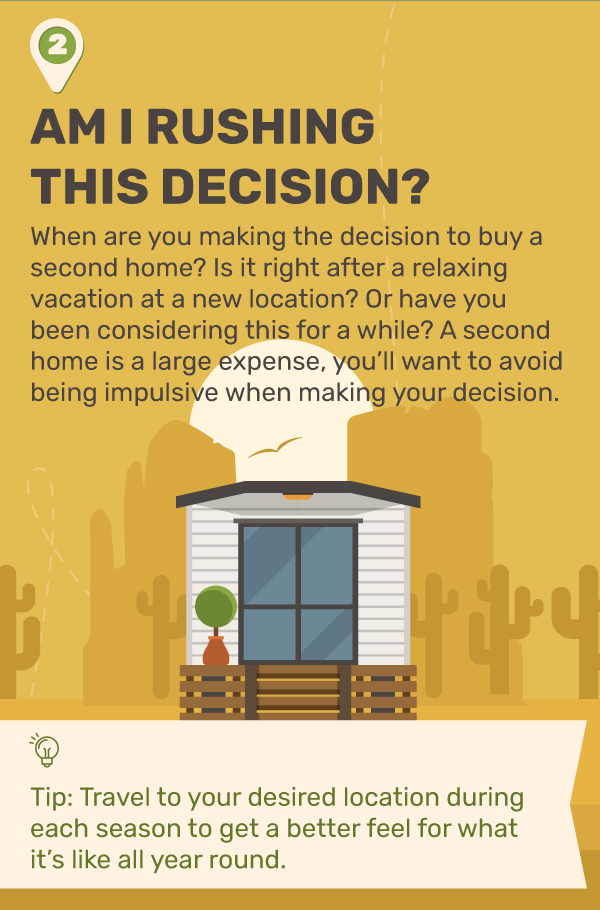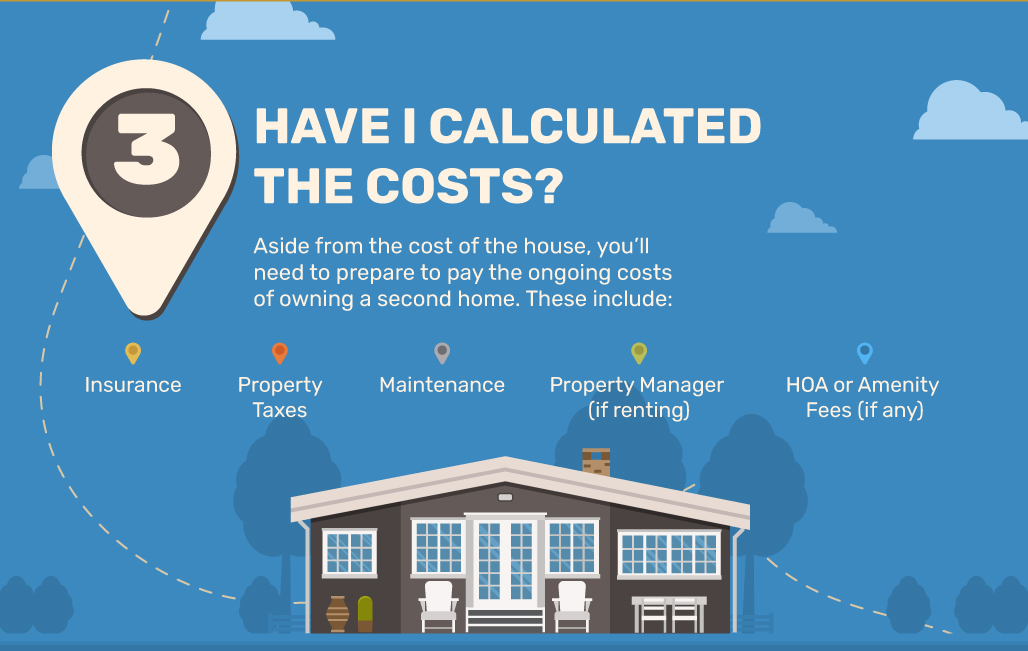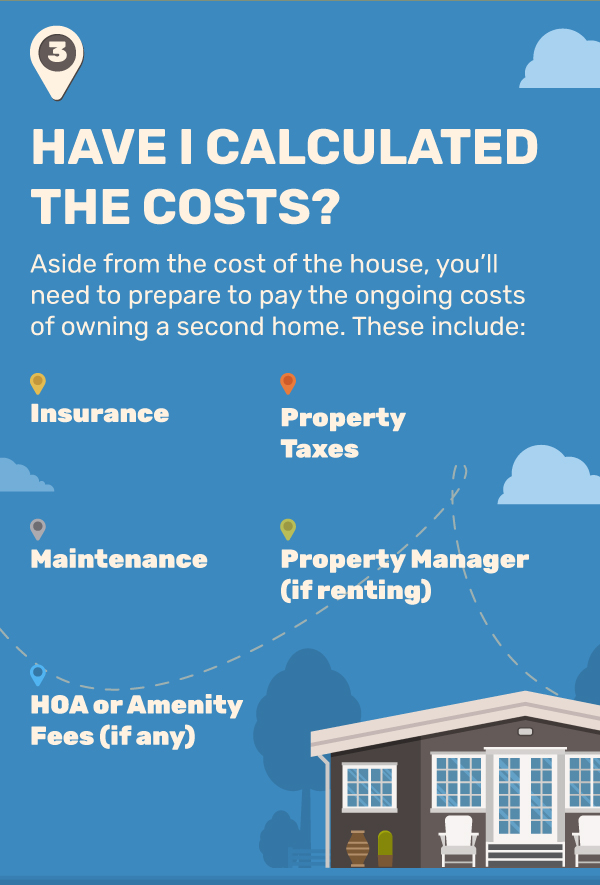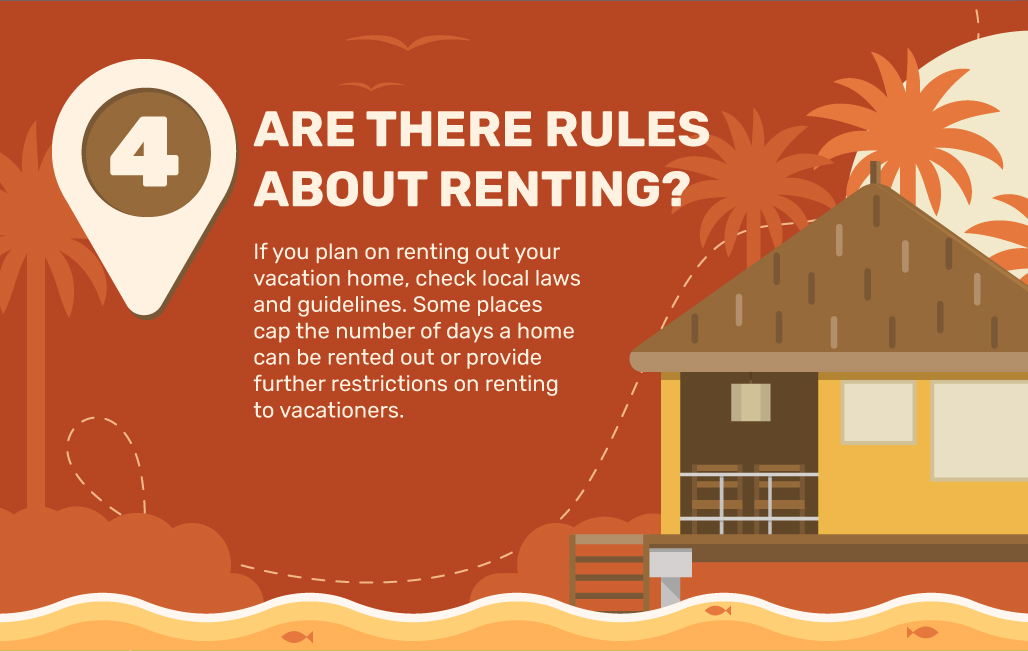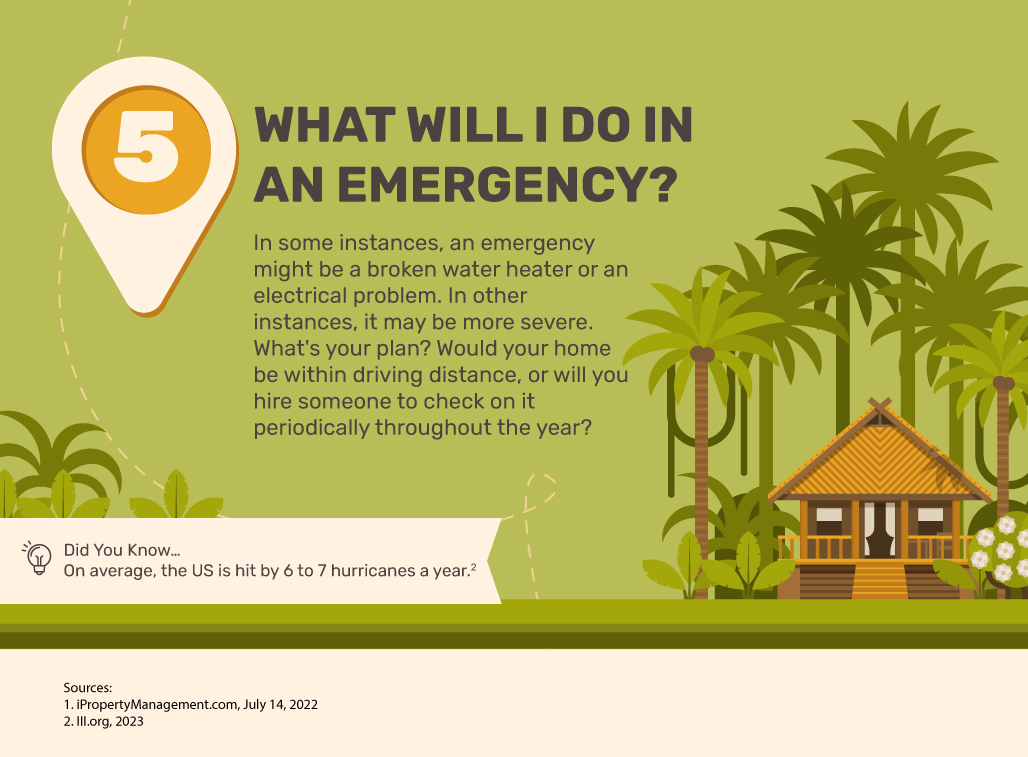 Related Content
Beneficiary designations allow assets to pass directly to whomever you designate thus by-passing the costs and time involved with the probate process.
March 2020 brought with it a tidal wave of unforeseen changes — to both our workforce and economy. Ready or not, a huge number of businesses had to pivot quickly to a 100% work-from-home model to keep their employees safe and their operations moving.
Many travel-loving millennials run up high credit card debt. Here are some ways to avoid travel credit trap.