Six Surprising Facts About Retirement Confidence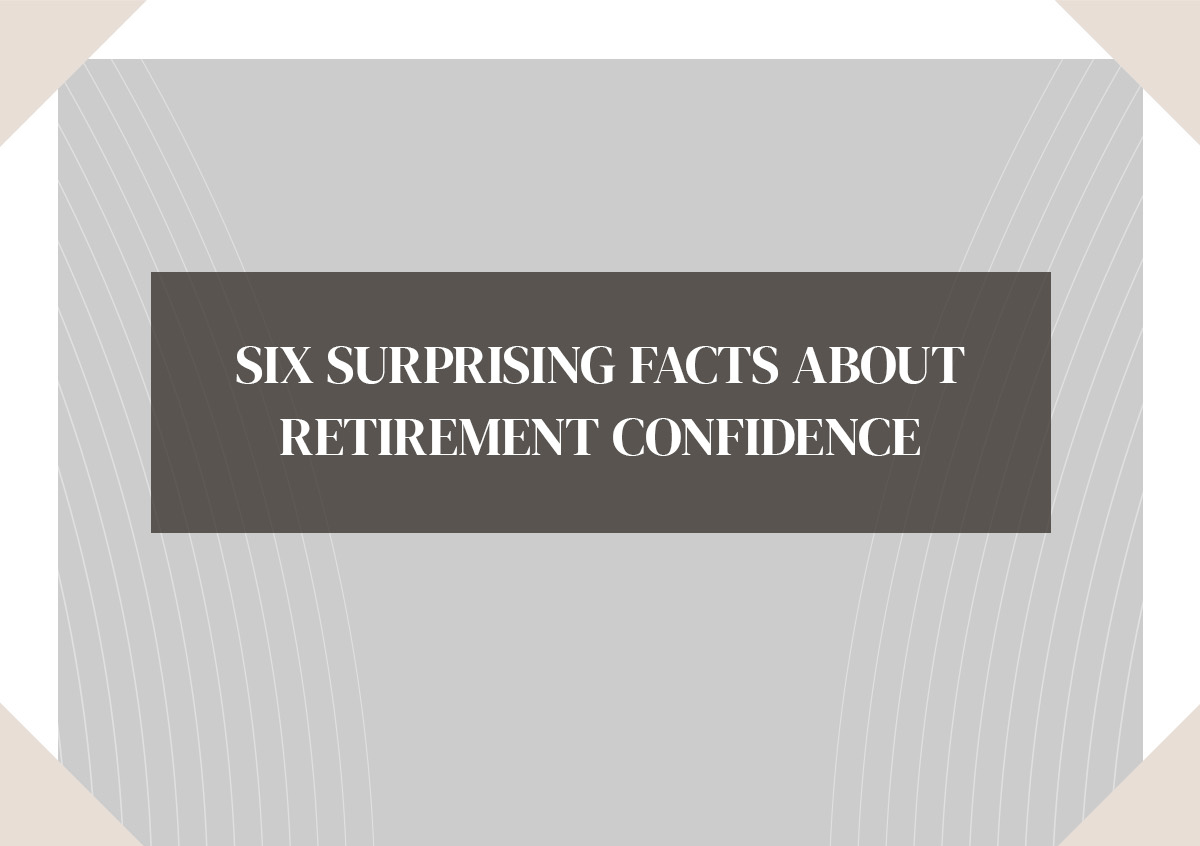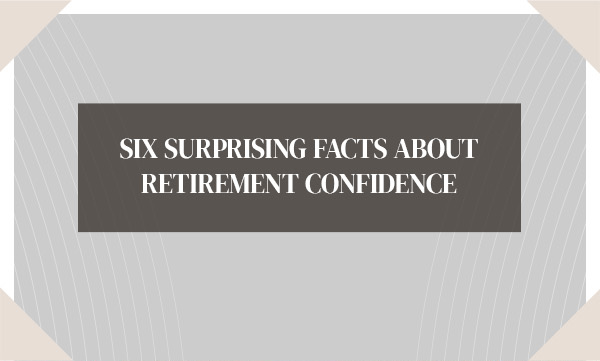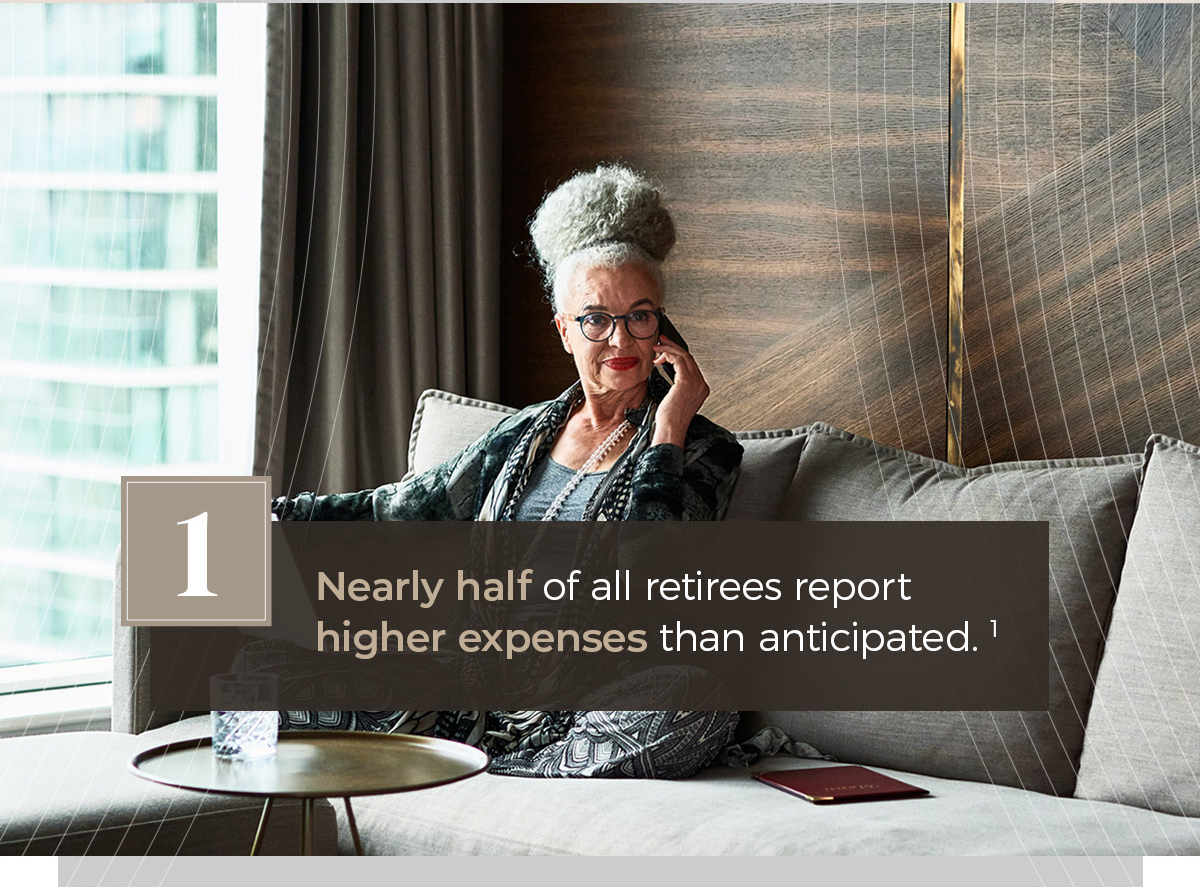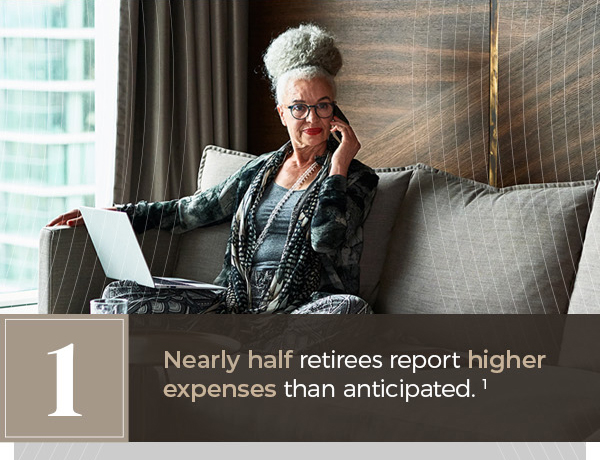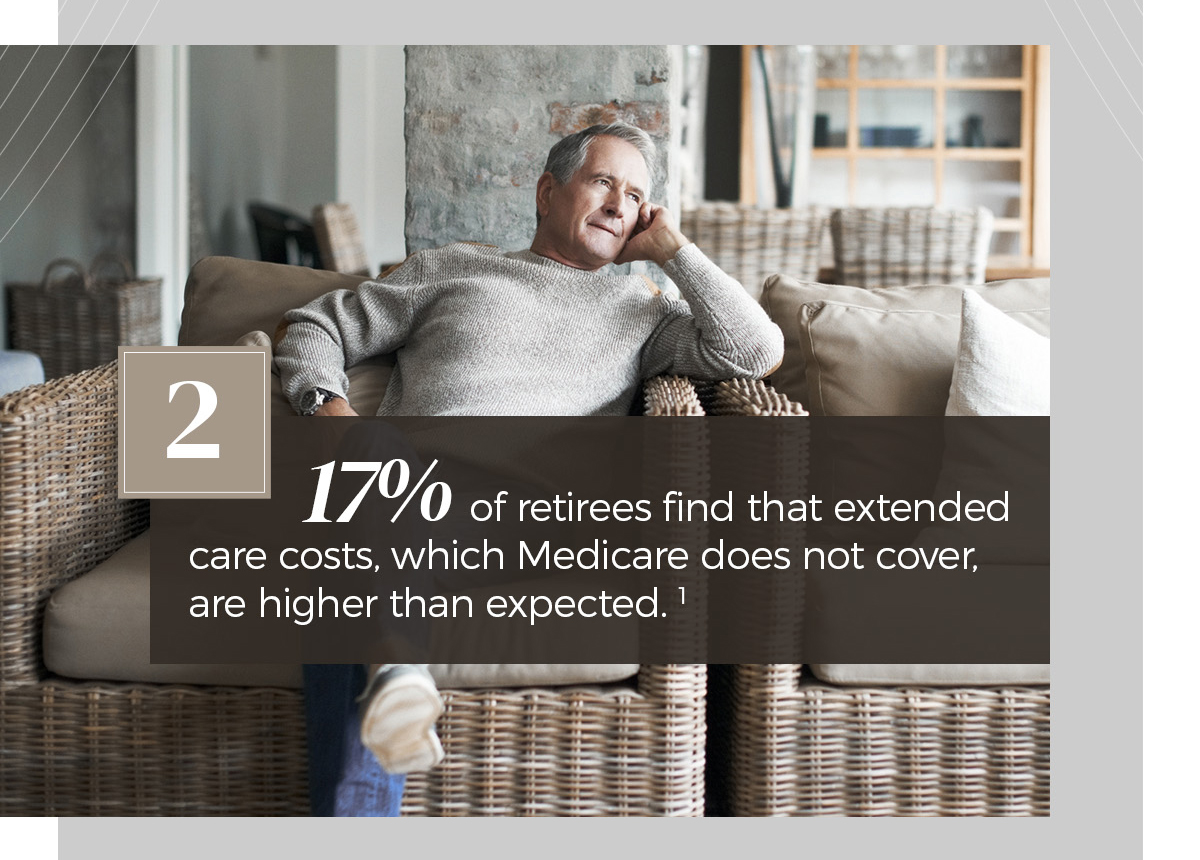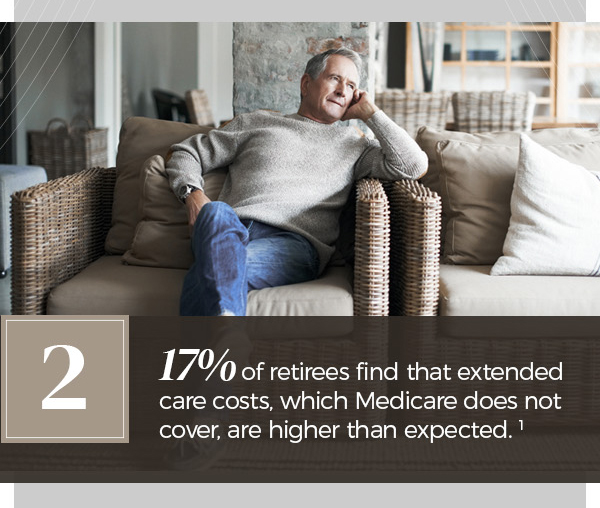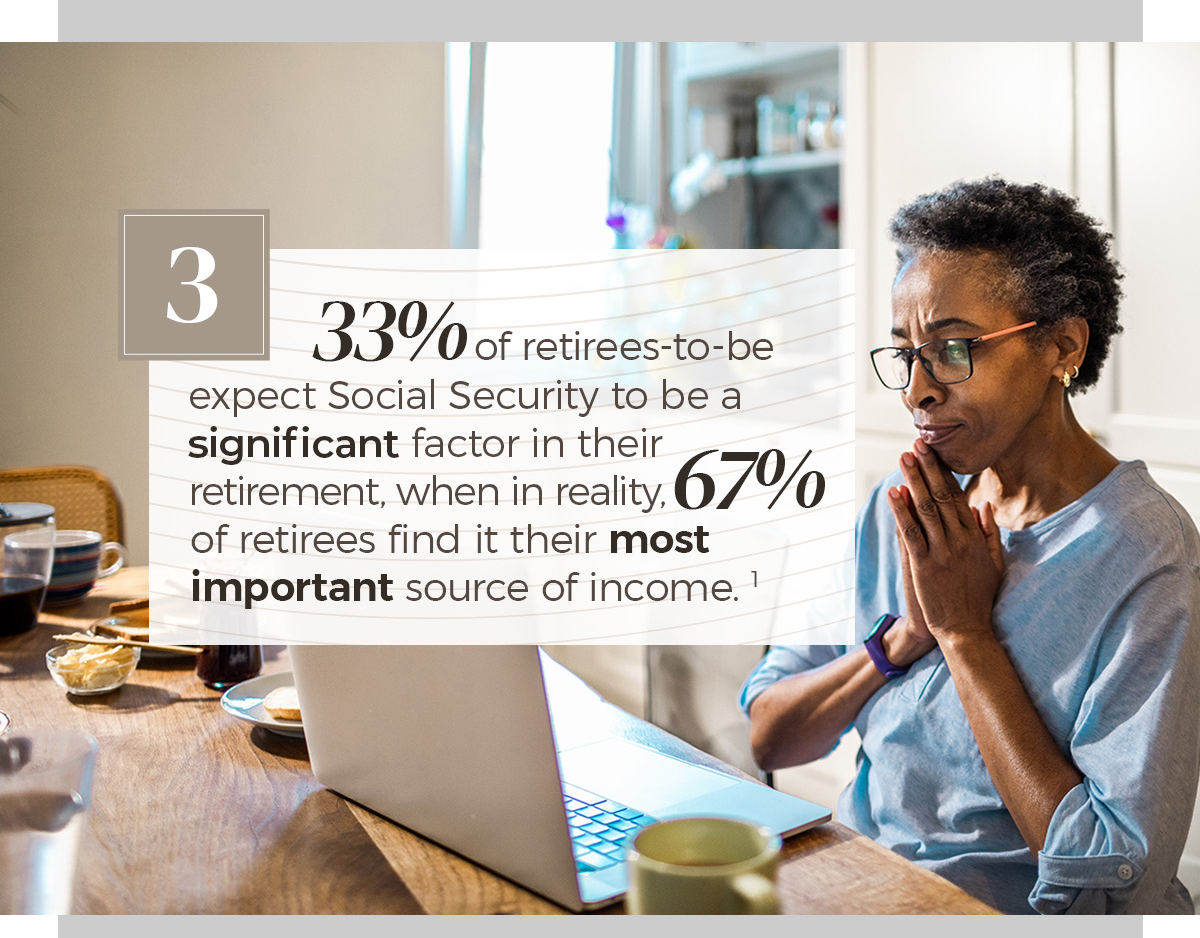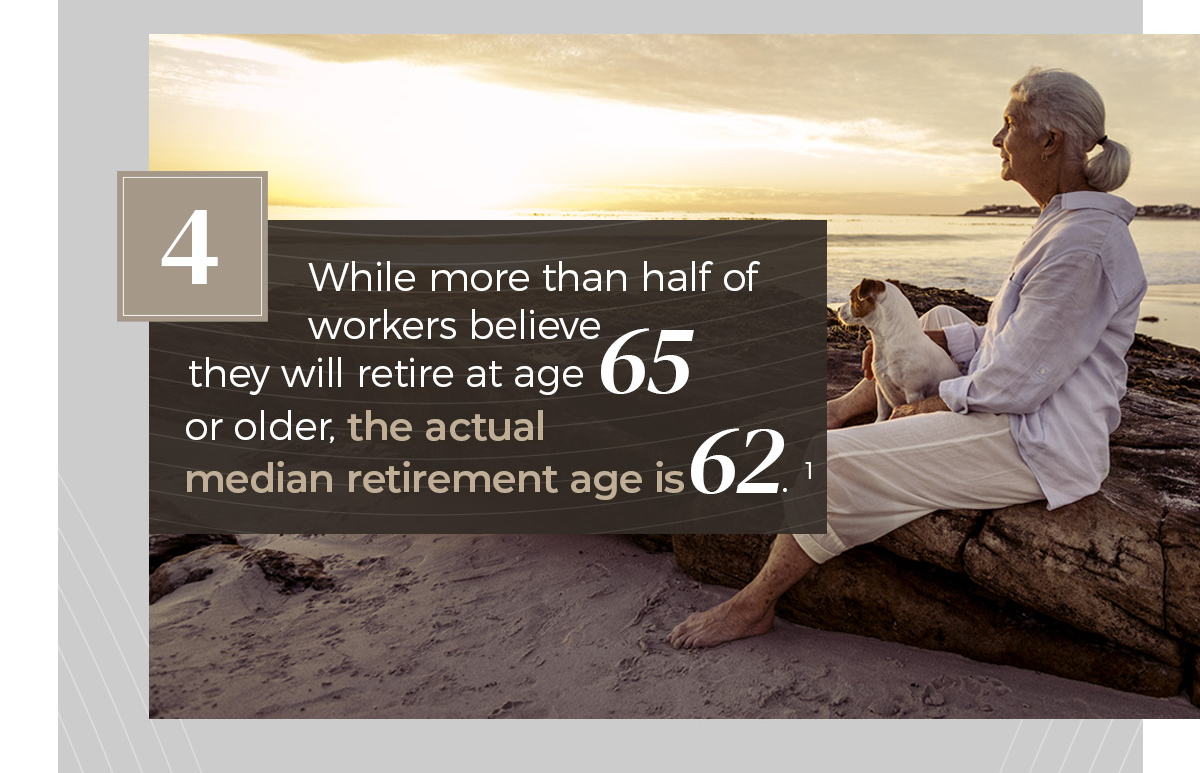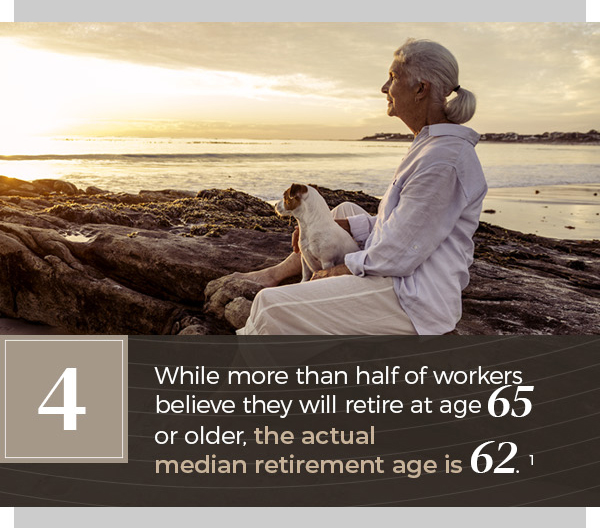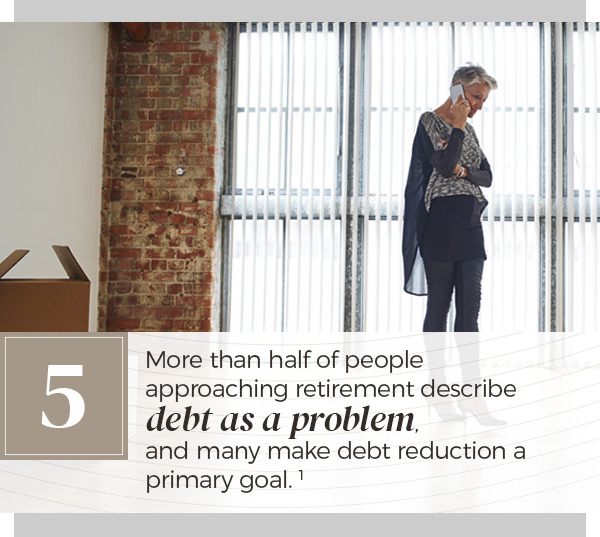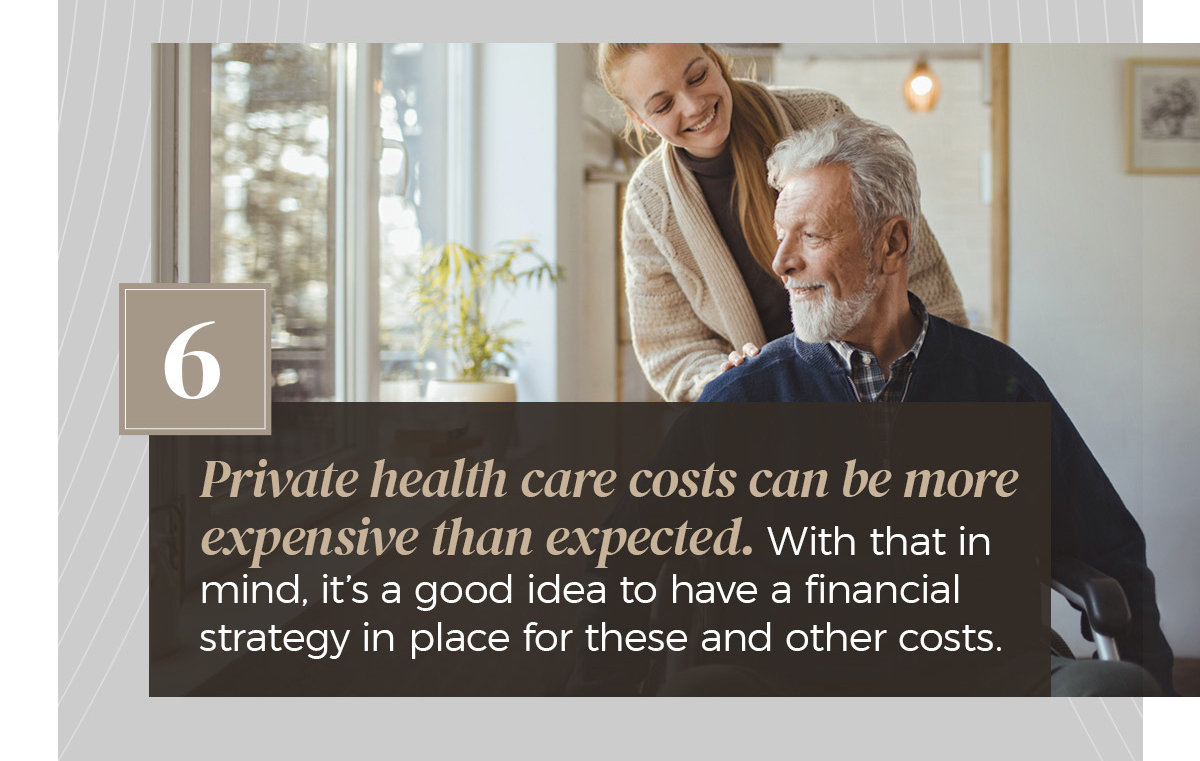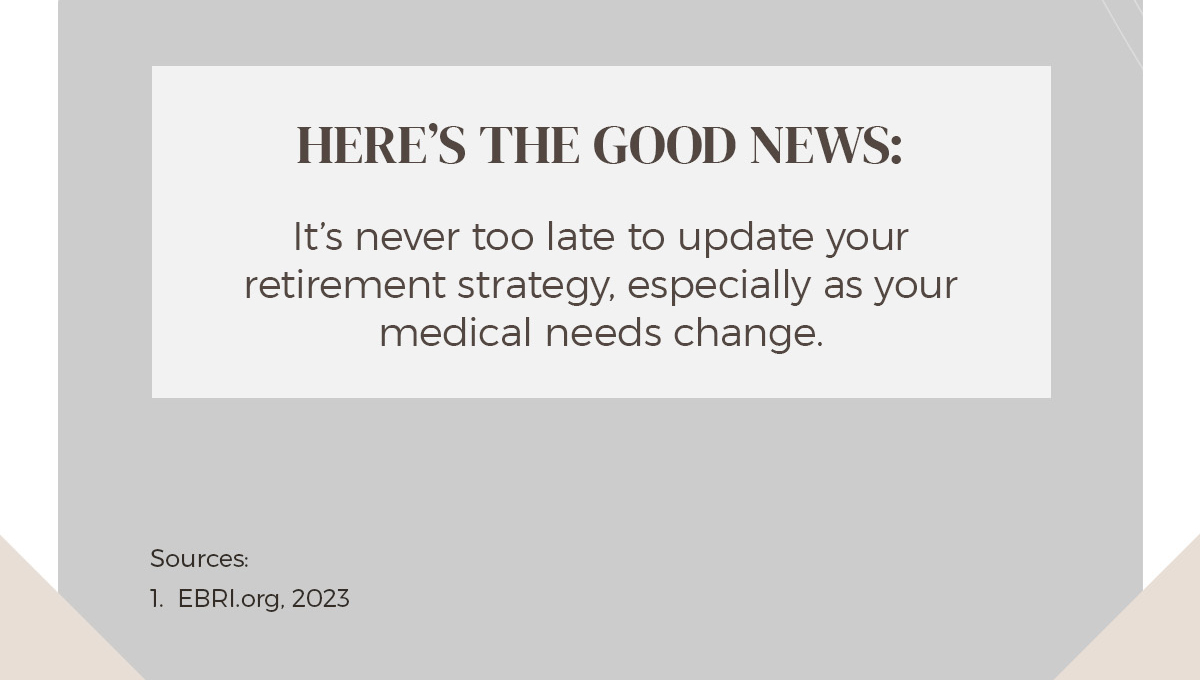 Related Content
You've made investments your whole life. Work with us to help make the most of them.
Change comes at us from every angle as people update and upgrade everything from their diets to their devices, seemingly every day.
Why freedom, not money, is the mark of financial success and other surprising insights from professional representatives.