Understanding the SECURE Act 2.0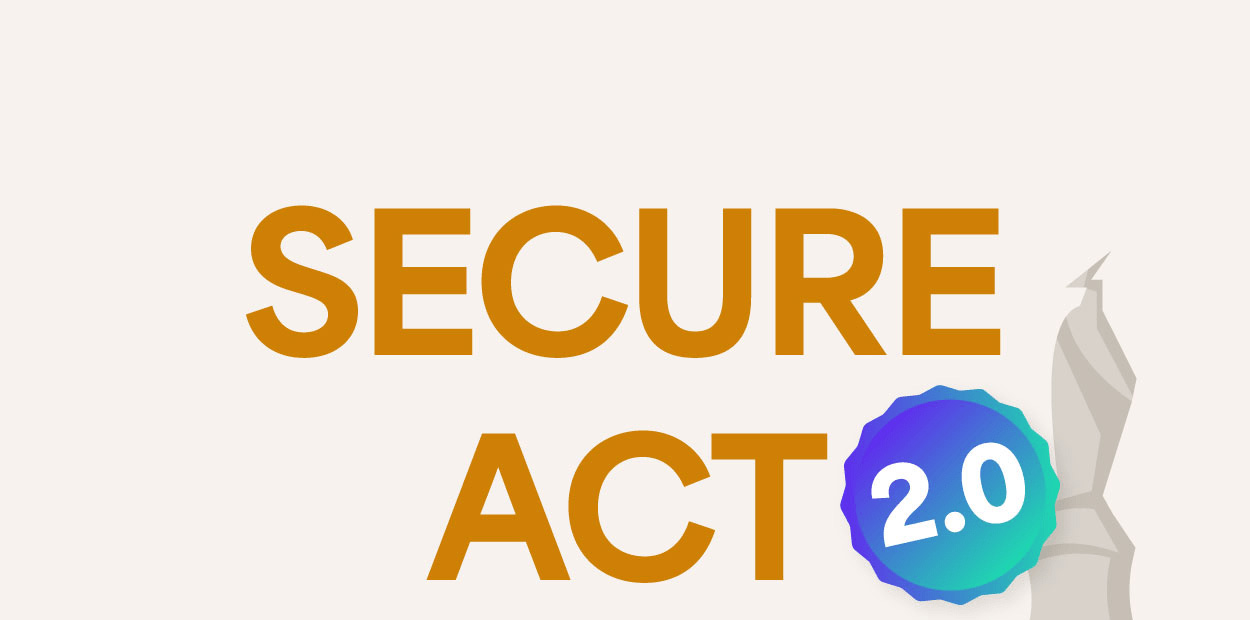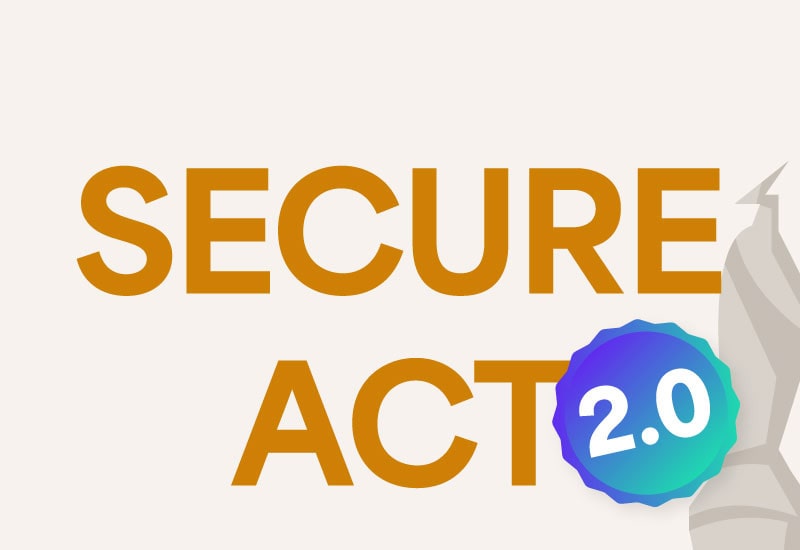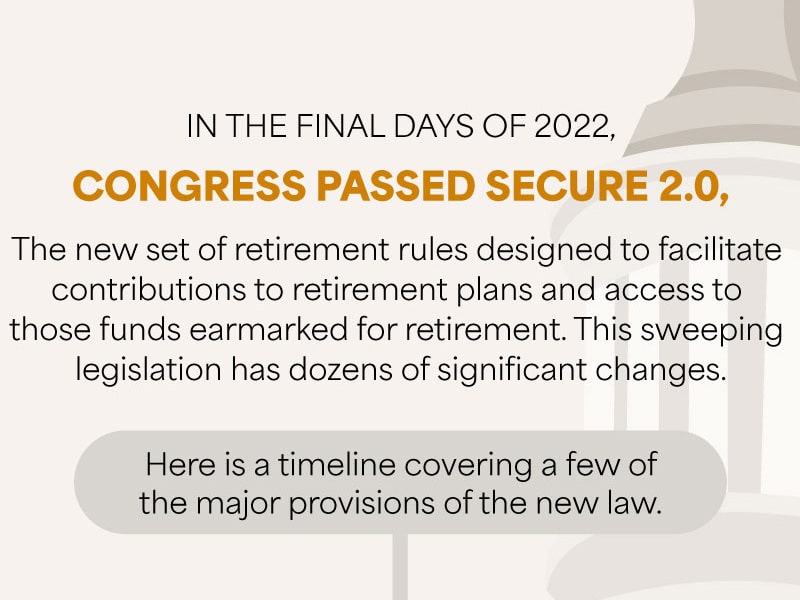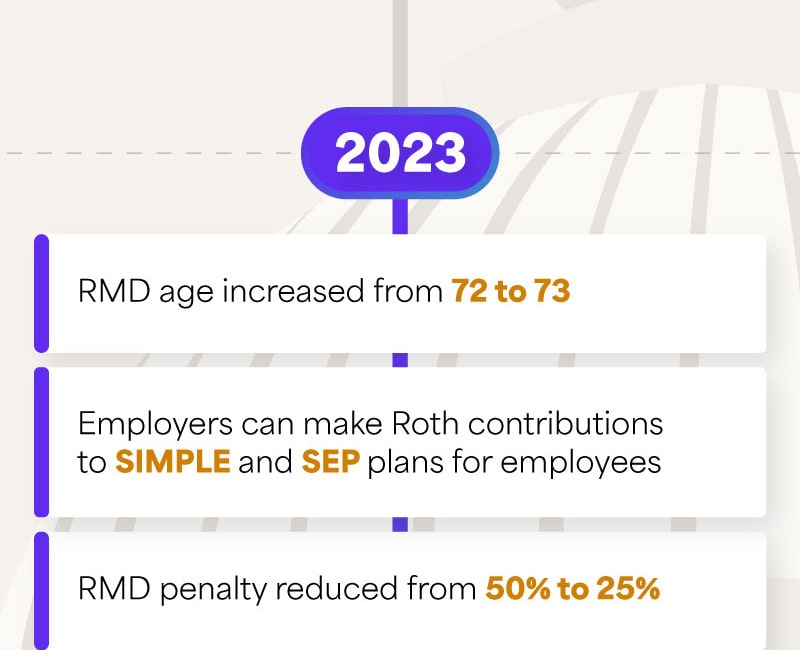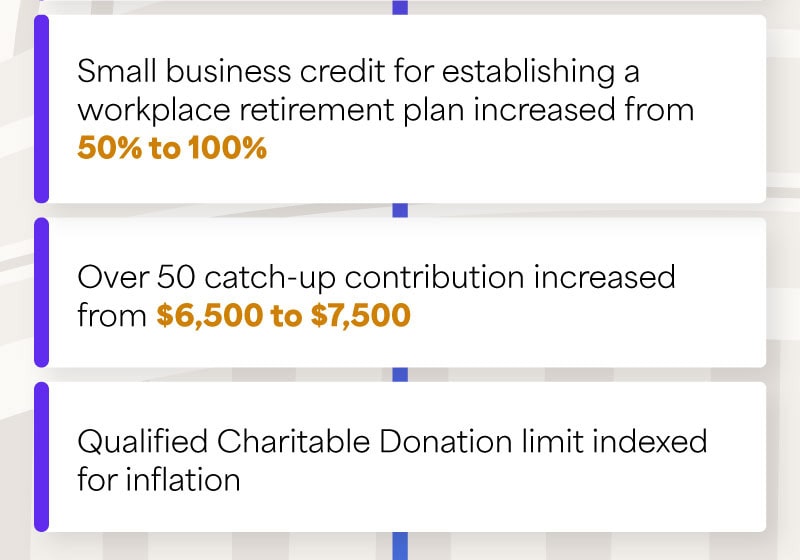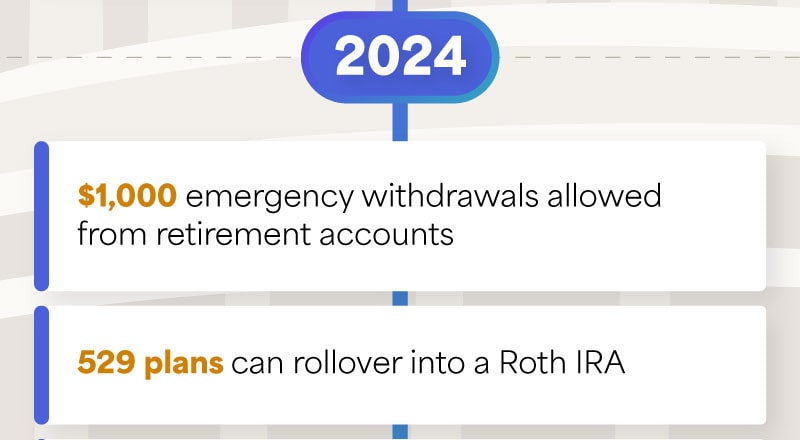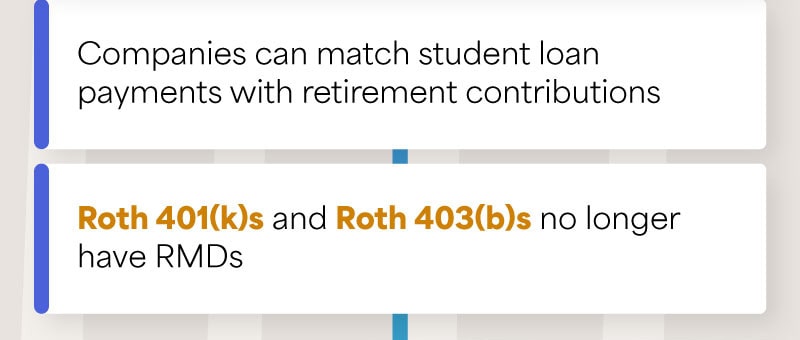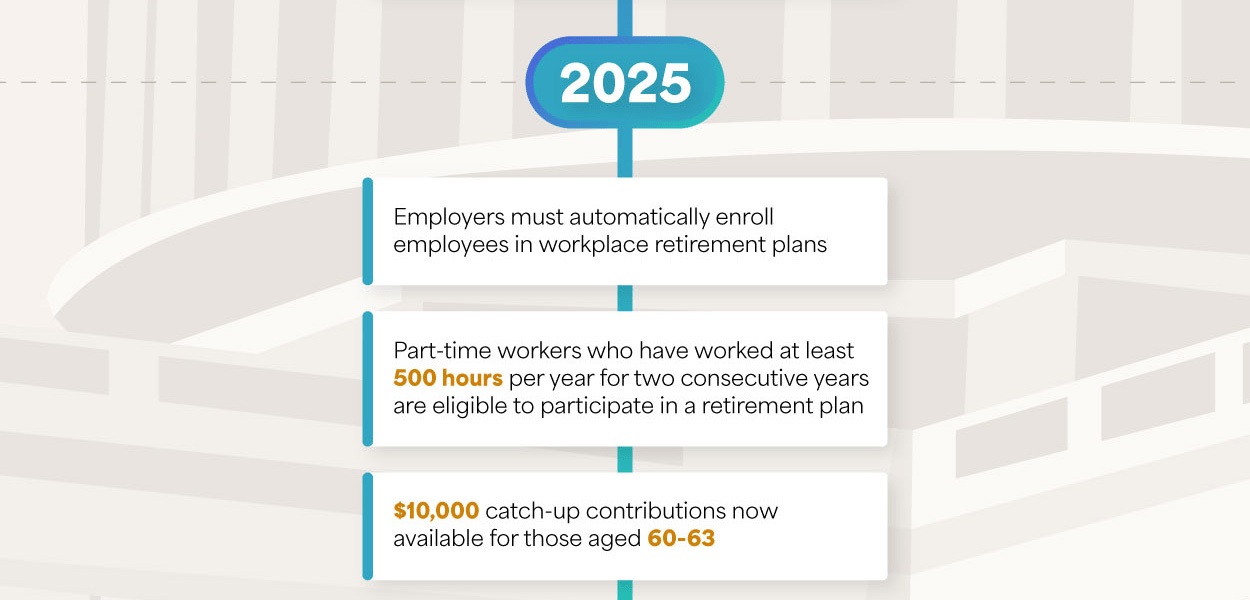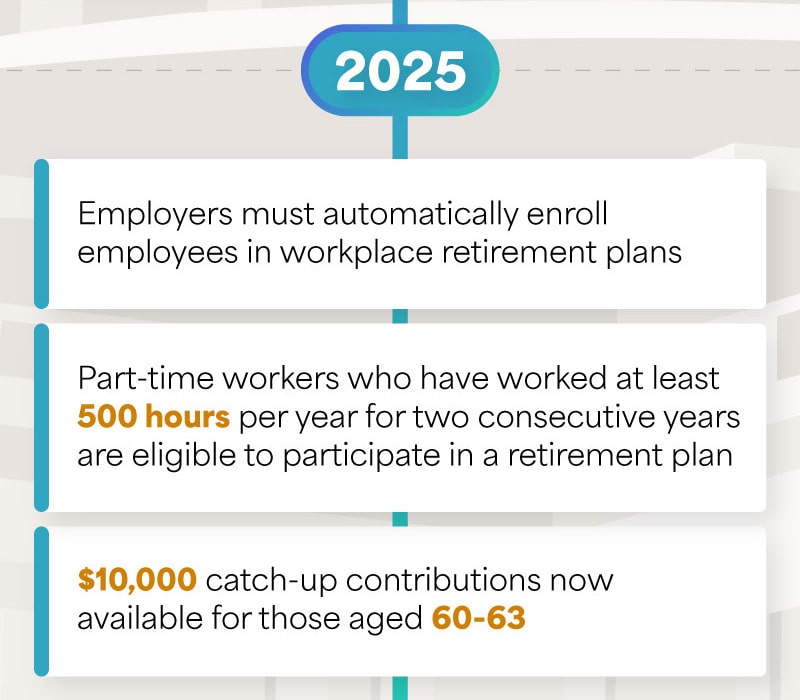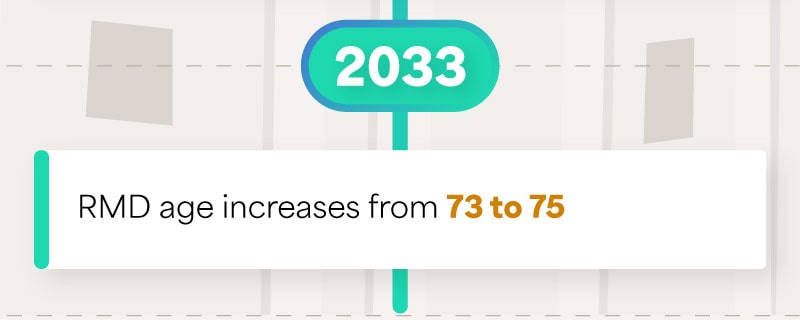 Related Content
Knowing how insurance deductibles work can help you save money and give you peace of mind.
Are you a thrill seeker, or content to relax in the backyard? Use this flowchart to find out more about your risk tolerance.
Investors seeking world investments can choose between global and international funds. What's the difference?