Capital Gains Tax When Selling Your Home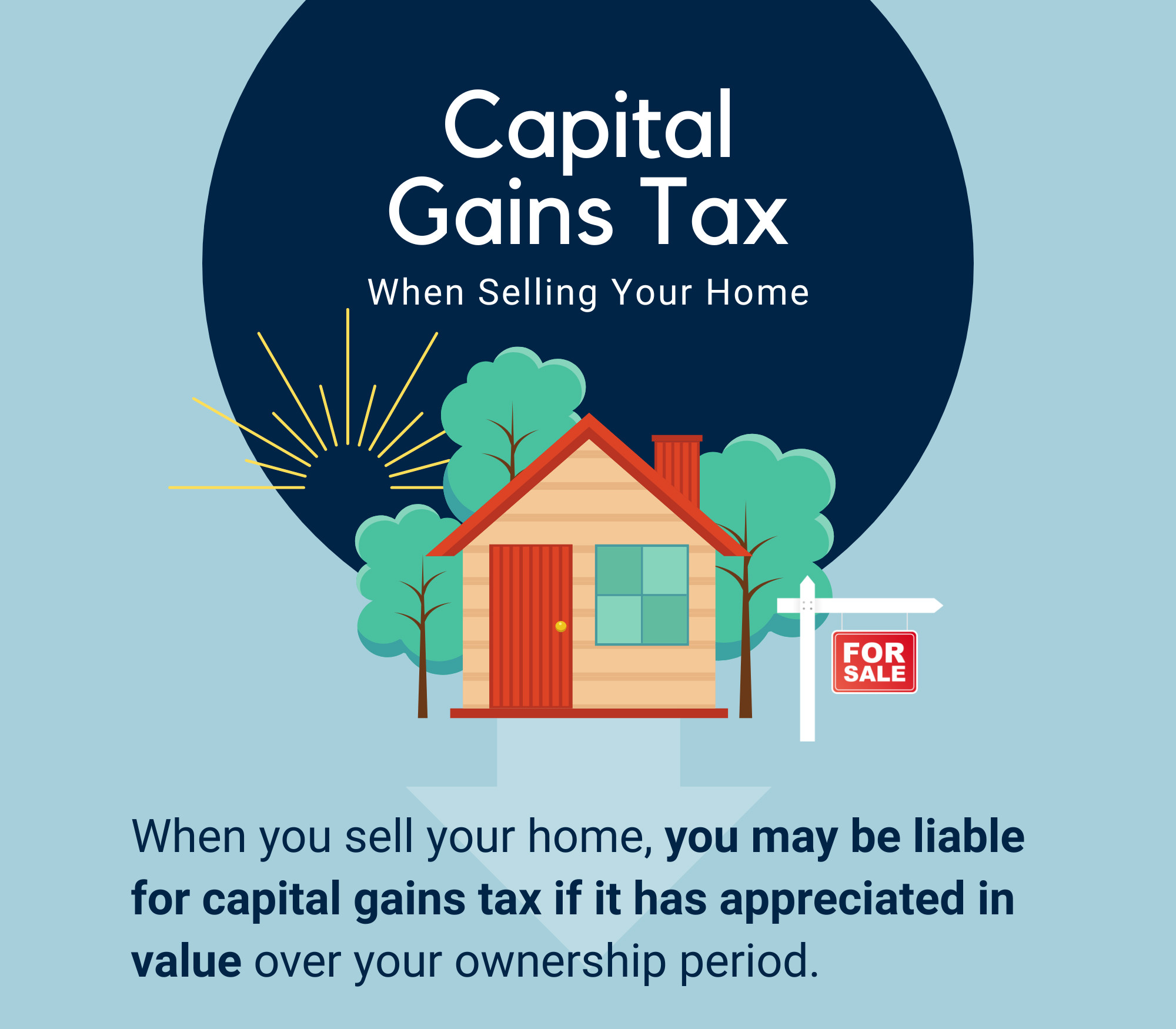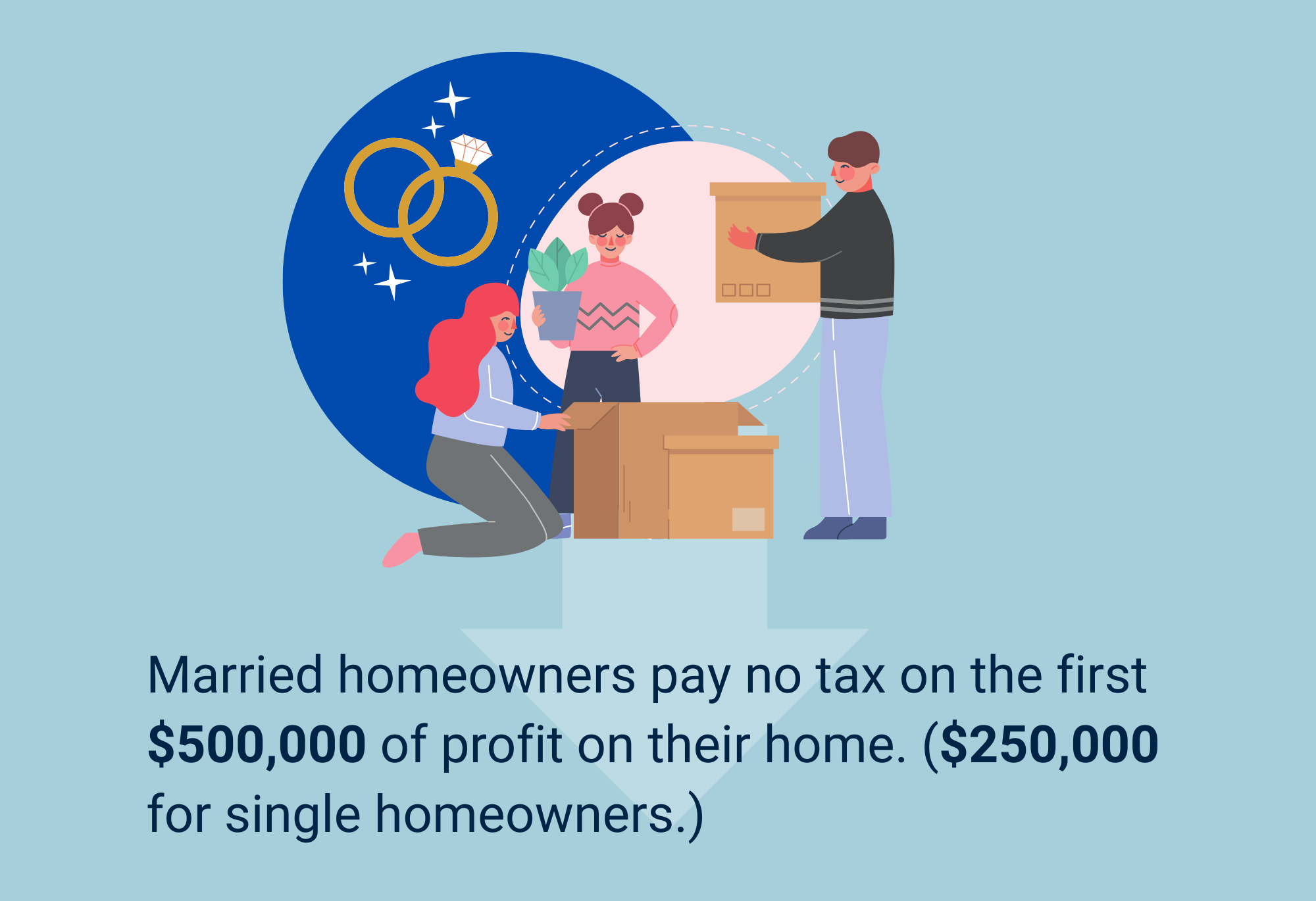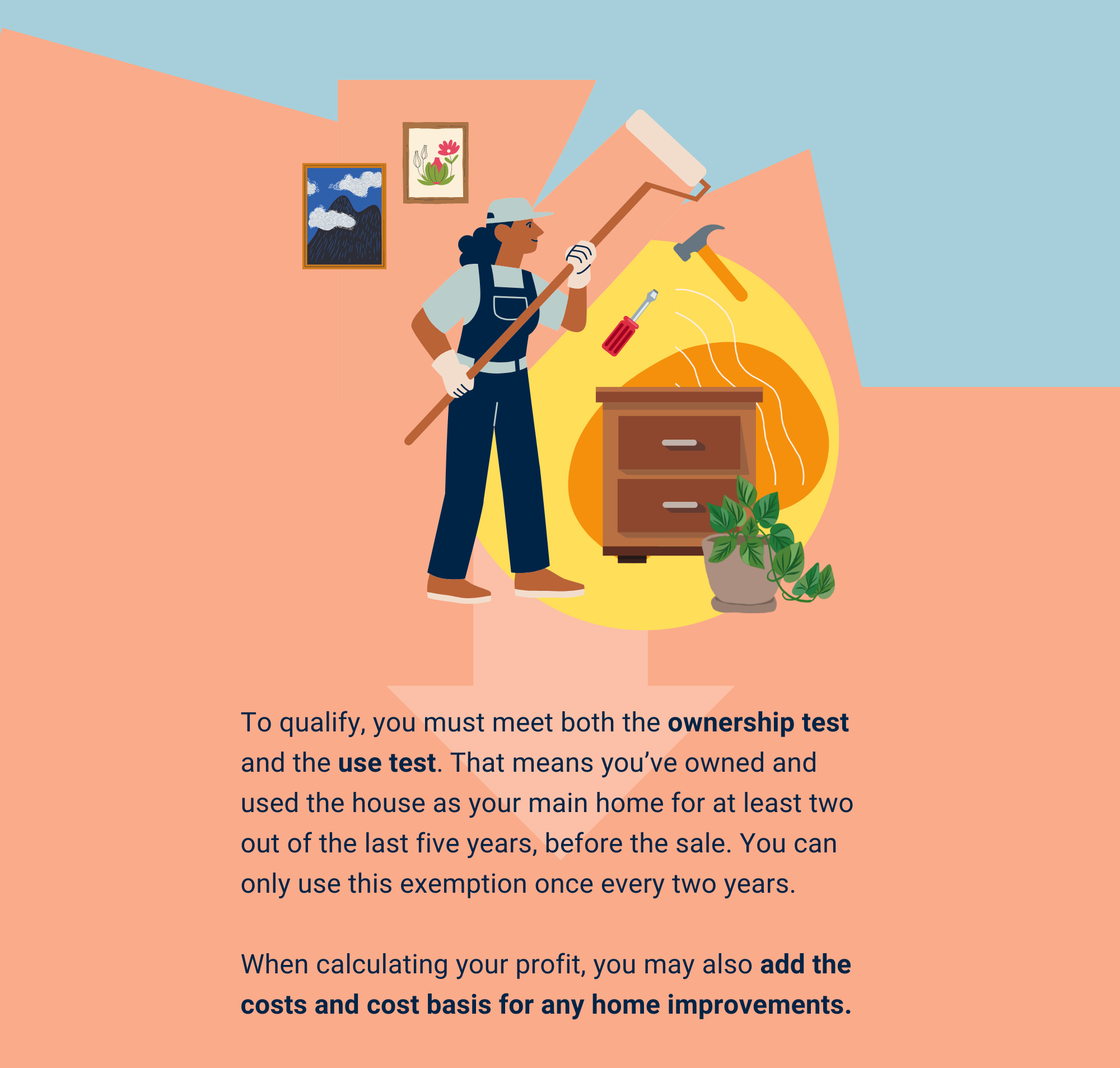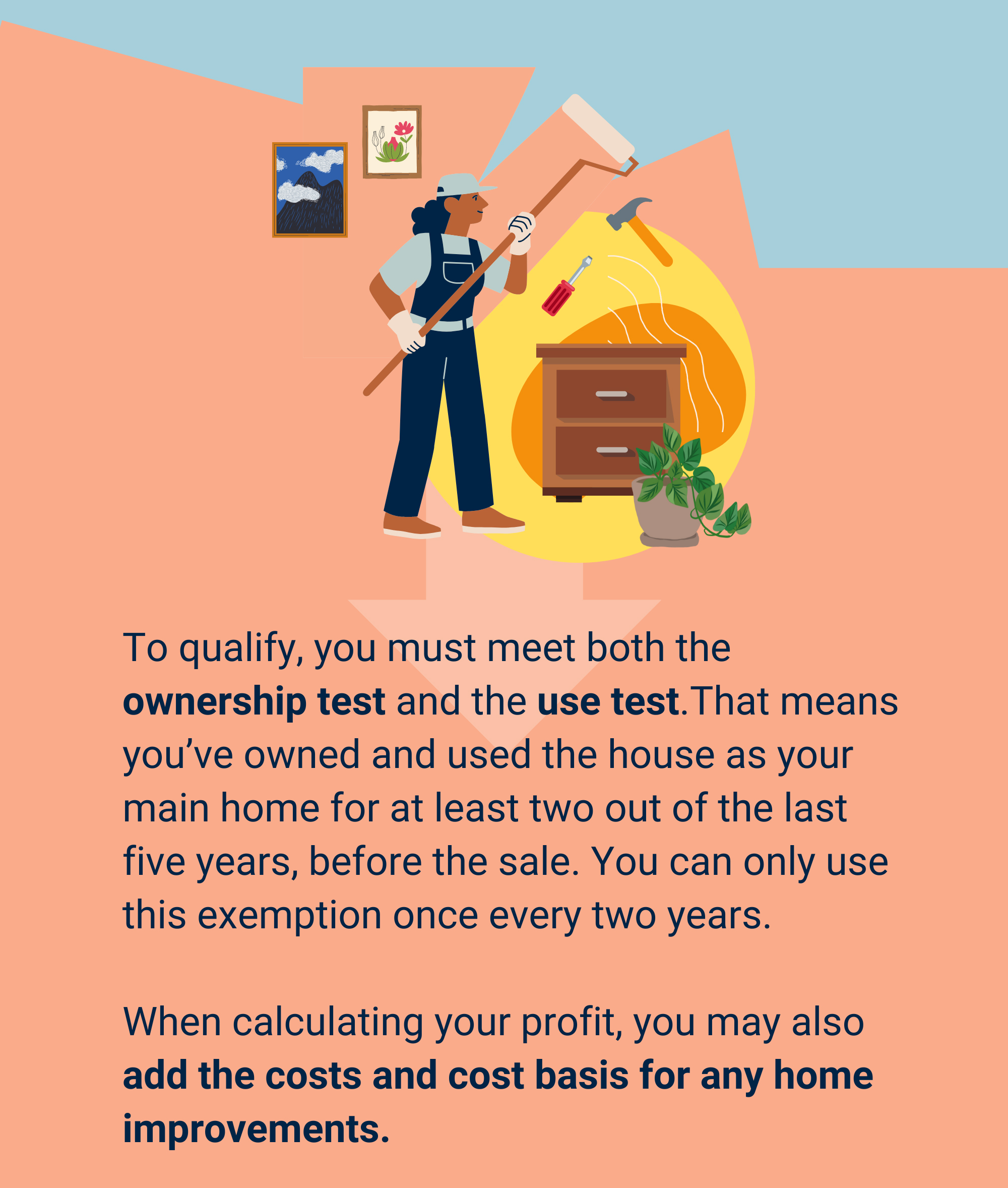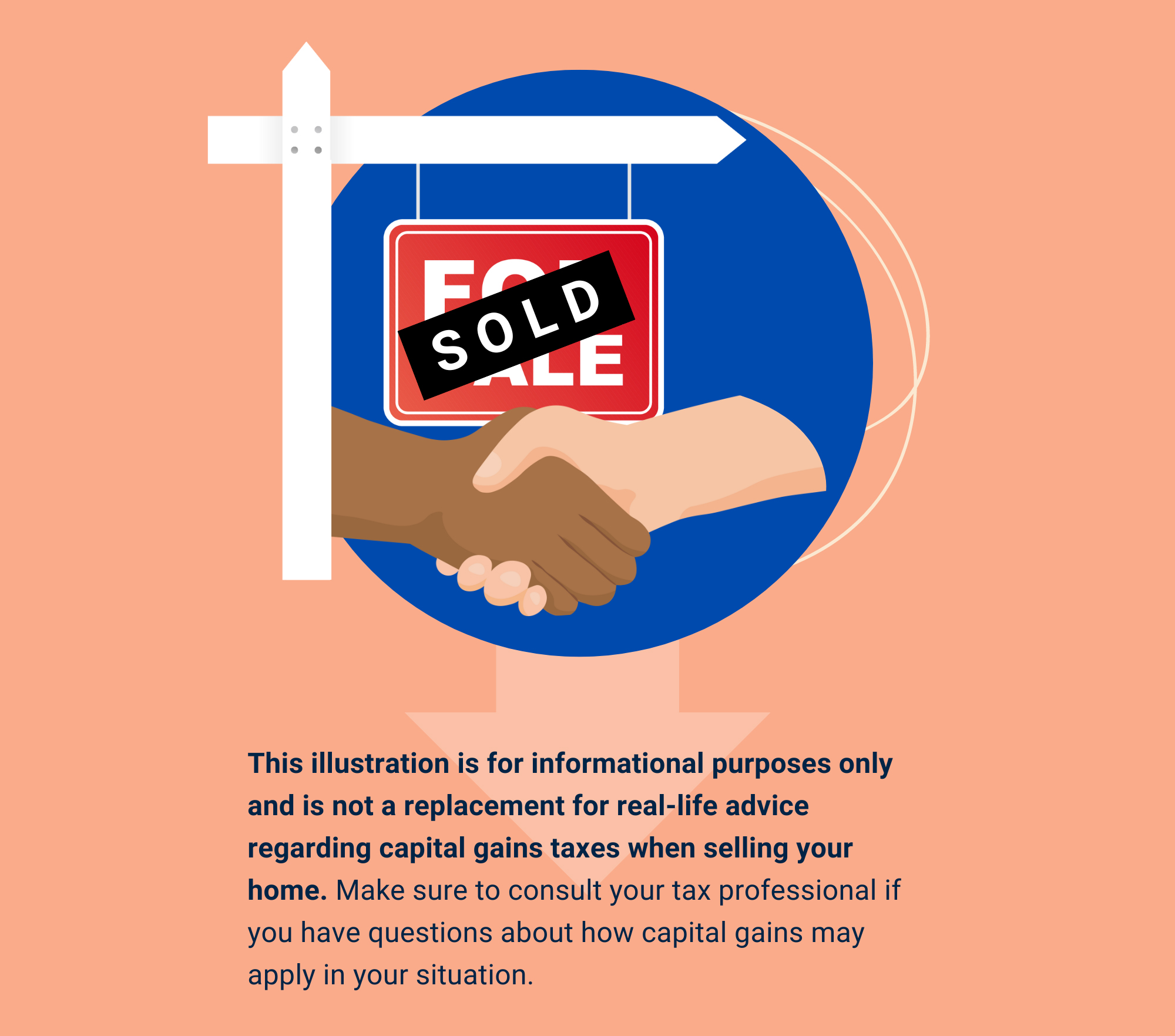 Related Content
Retirement income may come from a variety of sources. Here's an overview of the six main sources.
Using smart management to get more of what you want and free up assets to invest.
There are numerous ways to supplement your Medicare insurance coverage. This article helps you explore your options.