What's My 2023 Tax Bracket?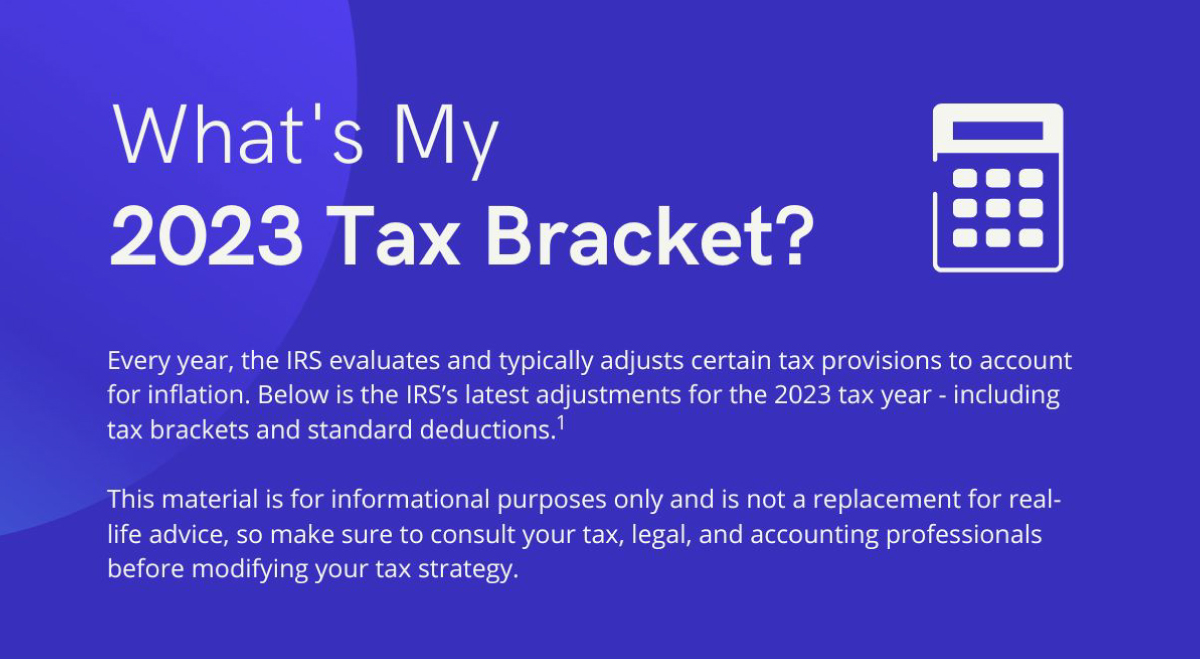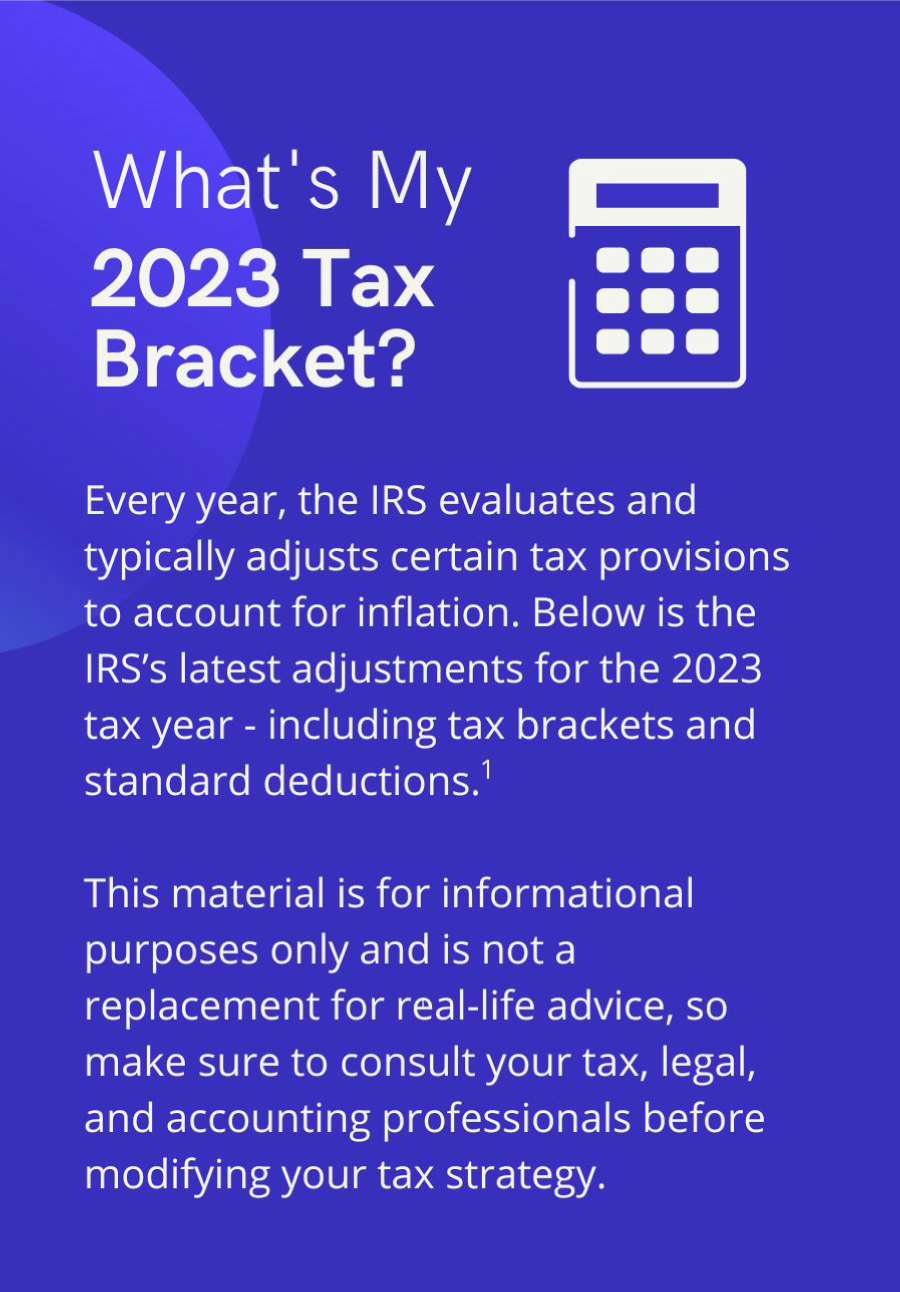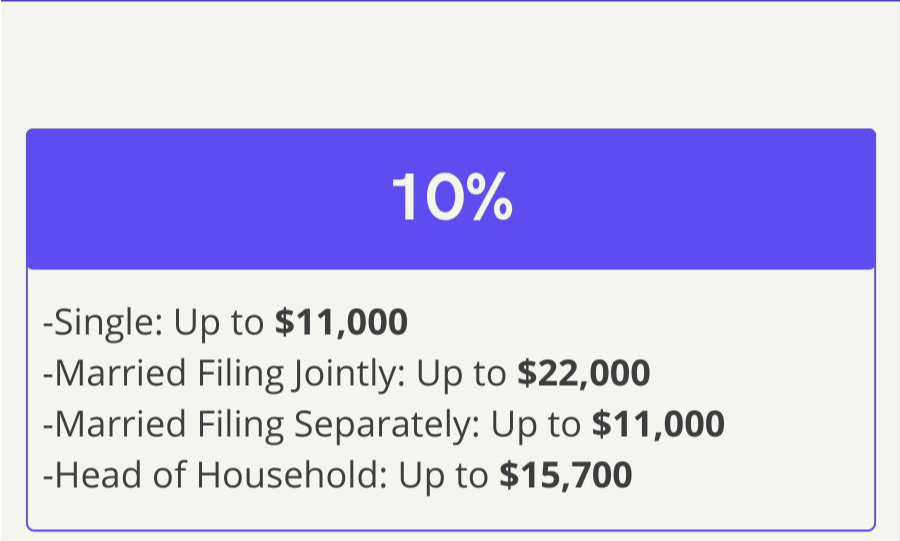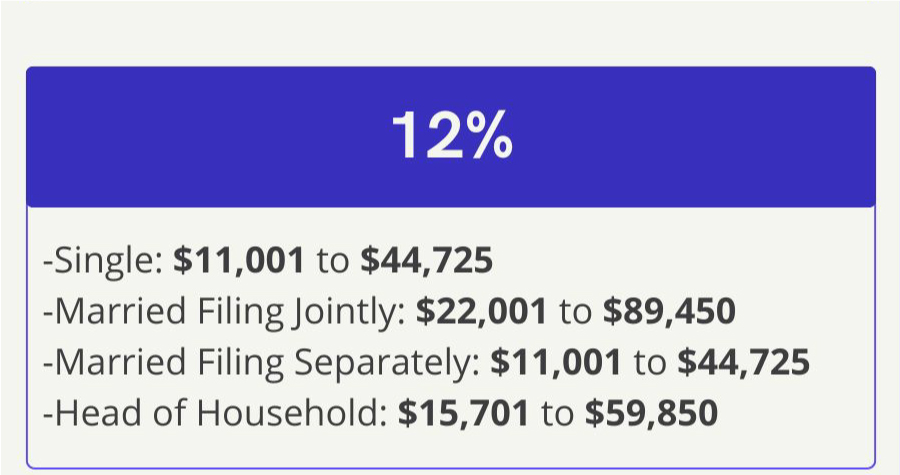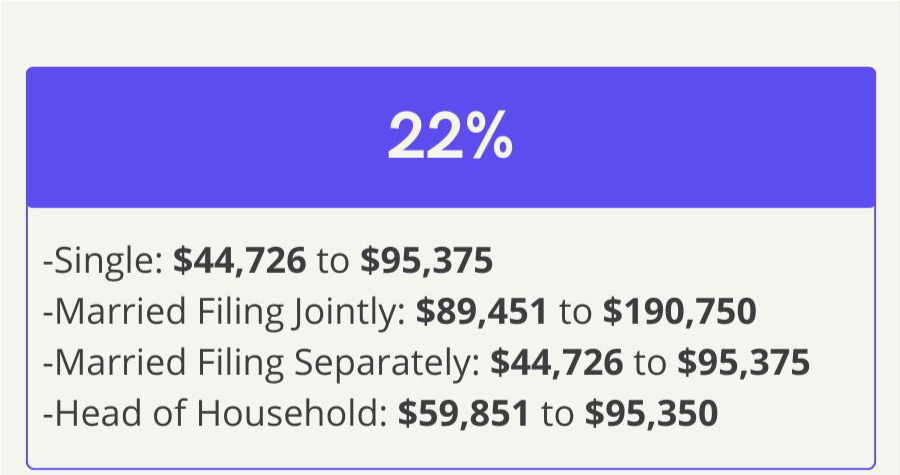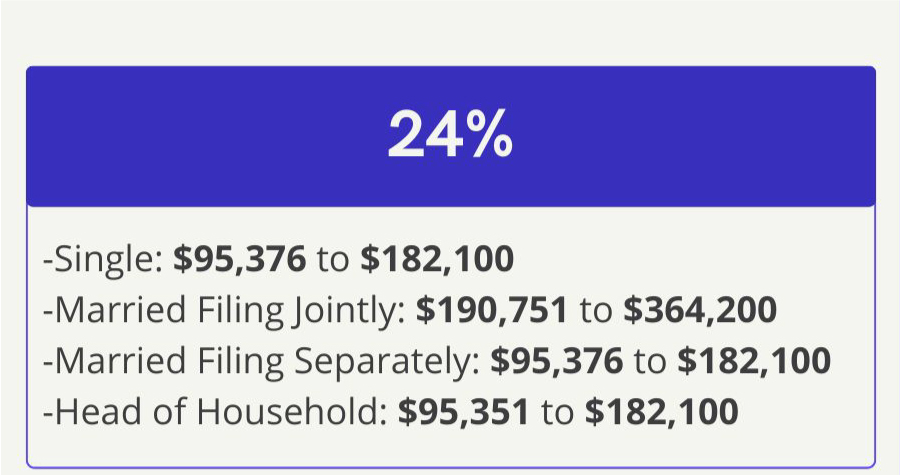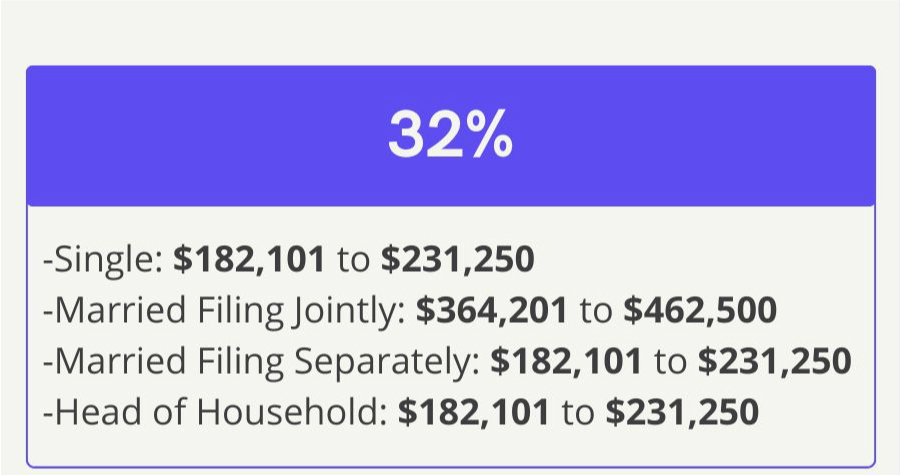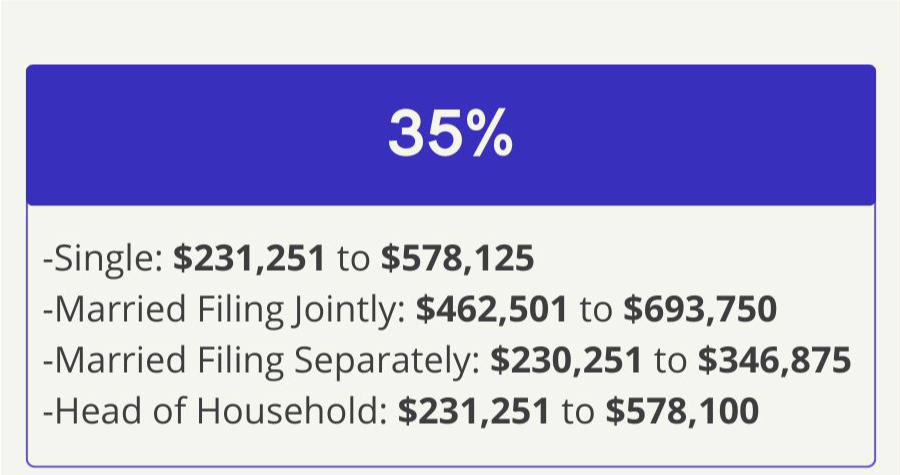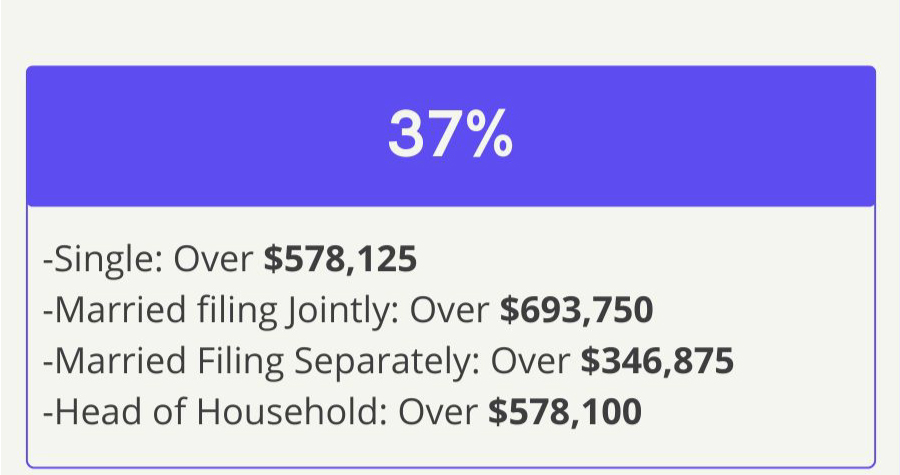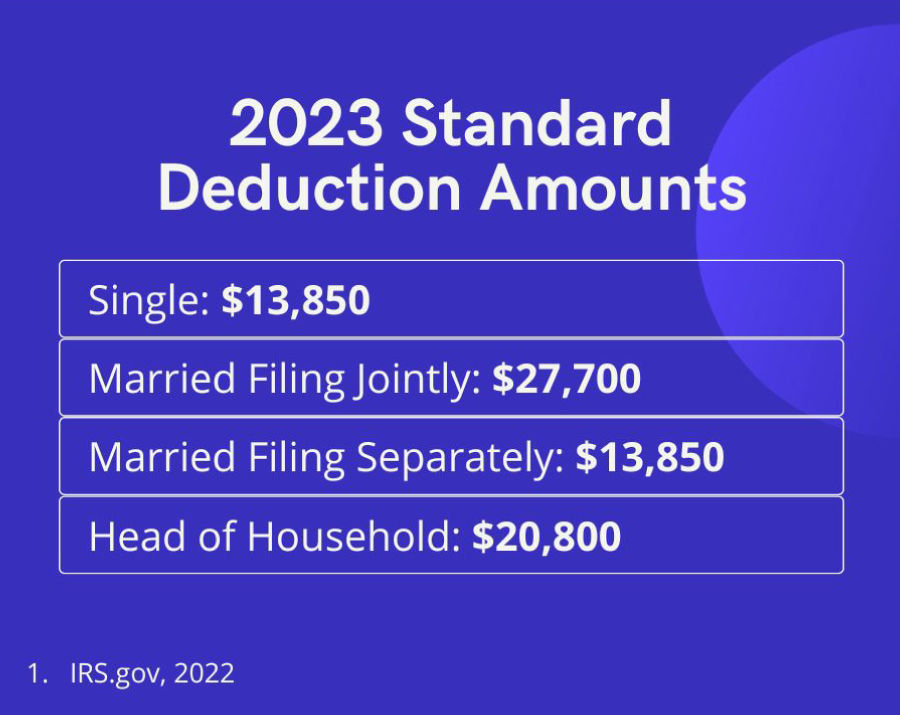 Related Content
There's an alarming difference between perception and reality for current and future retirees.
Do you know how long it may take for your investments to double in value? The Rule of 72 is a quick way to figure it out.
Assess how many days you'll work to pay your federal tax liability.