What's My 2023 Tax Bracket?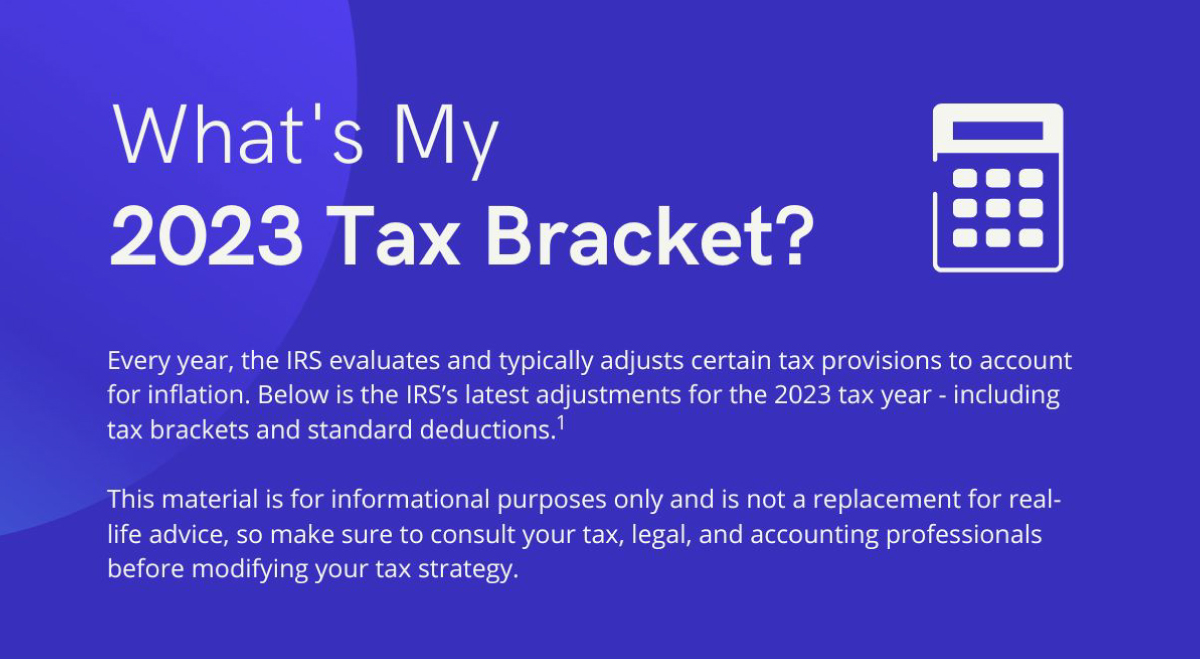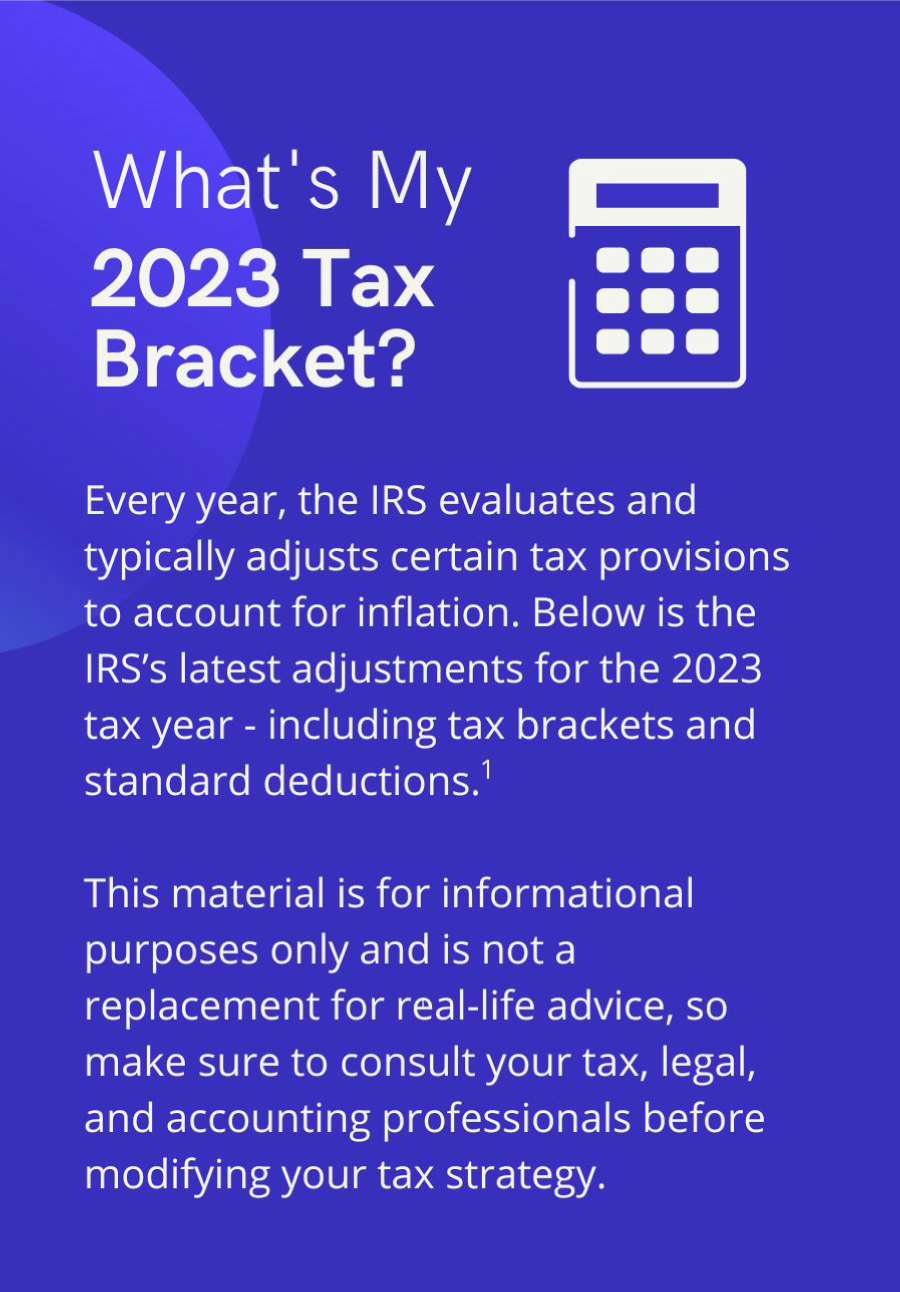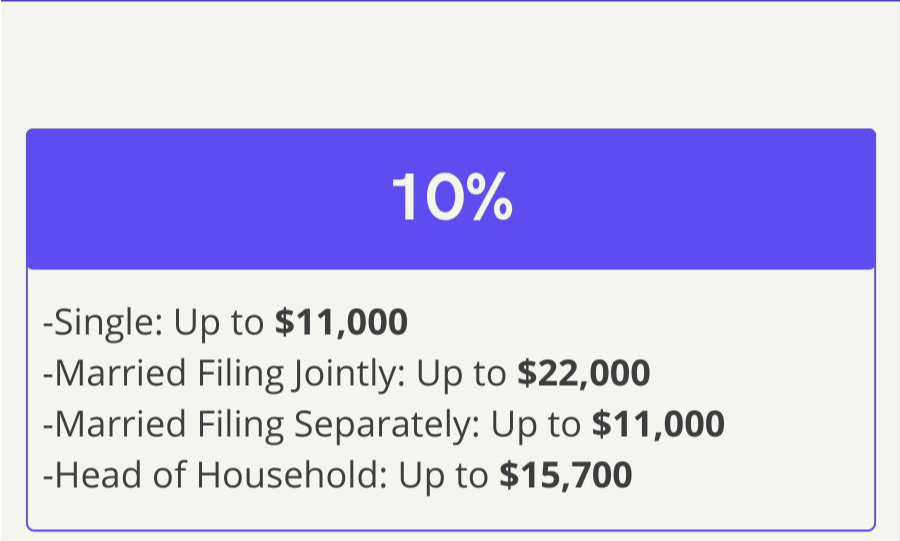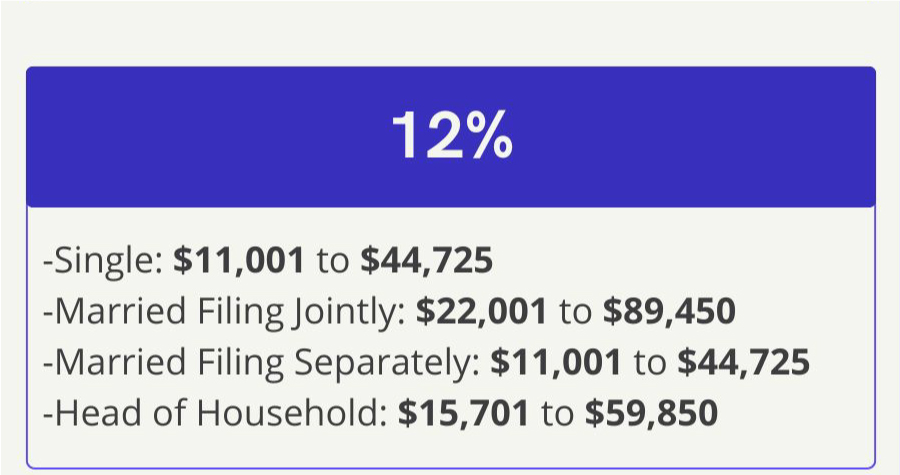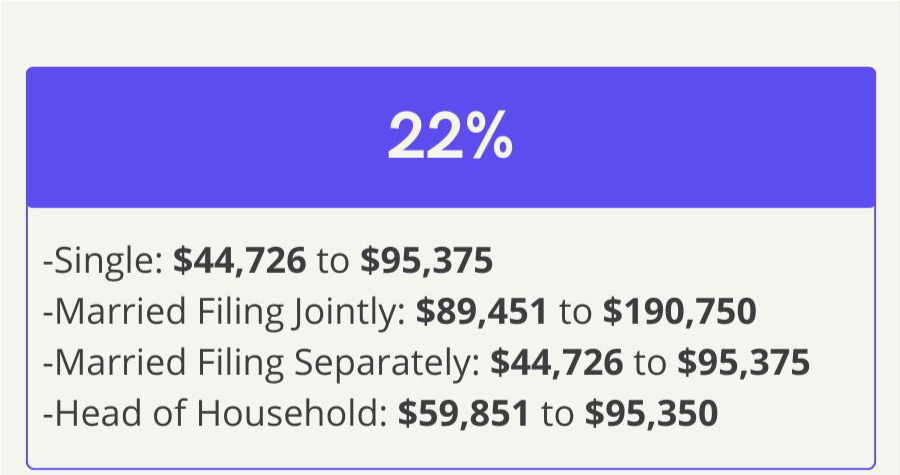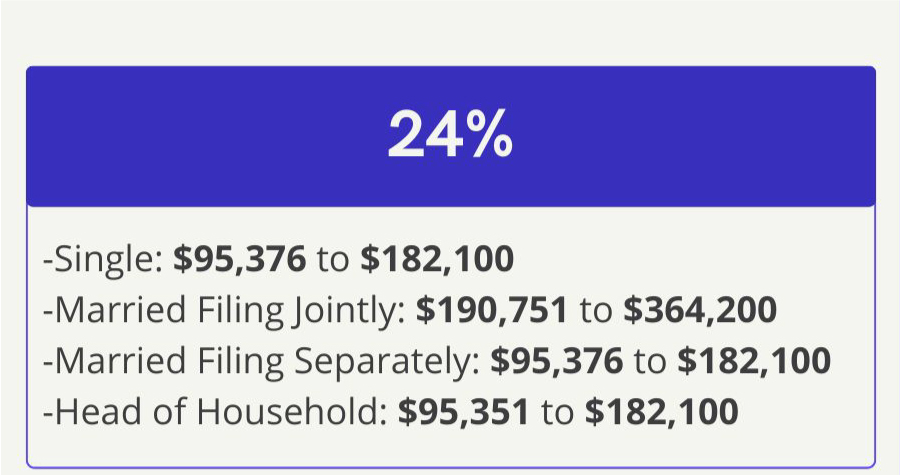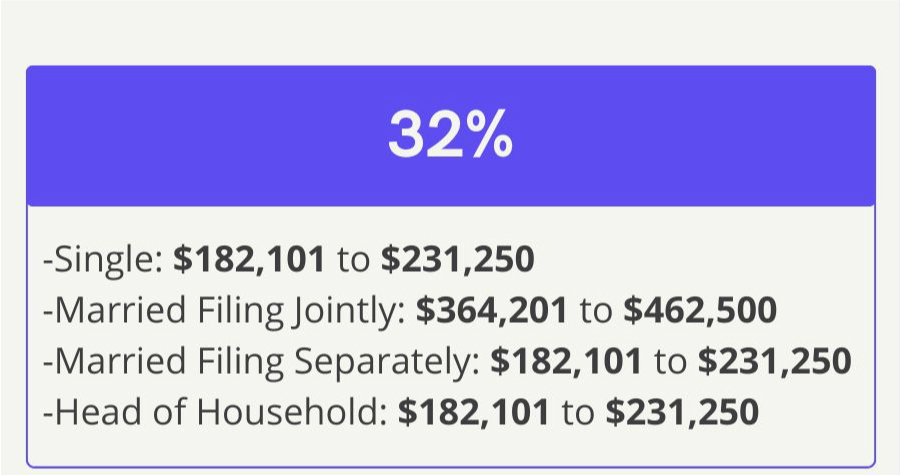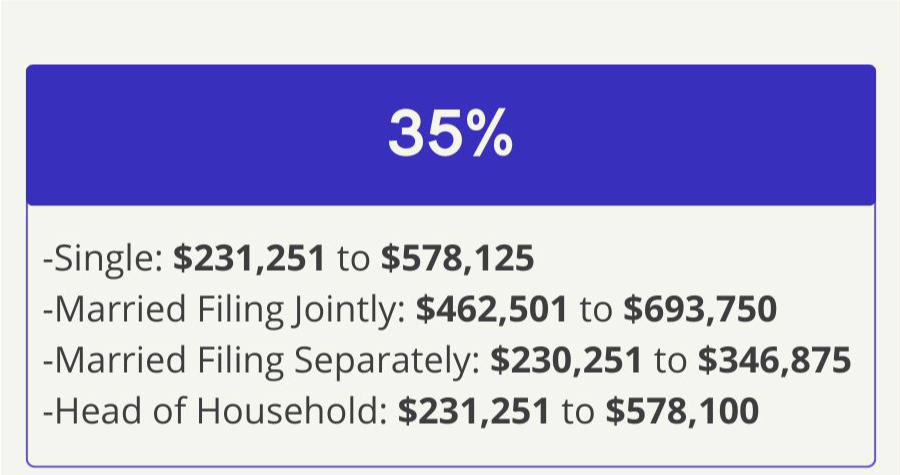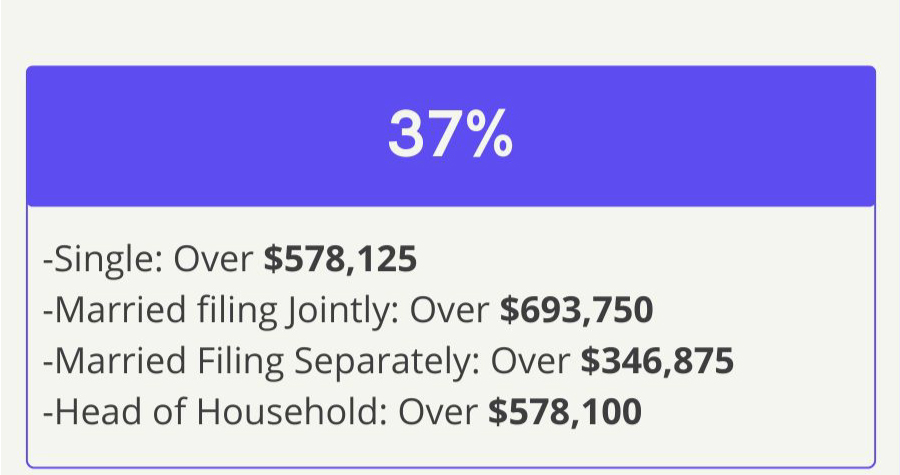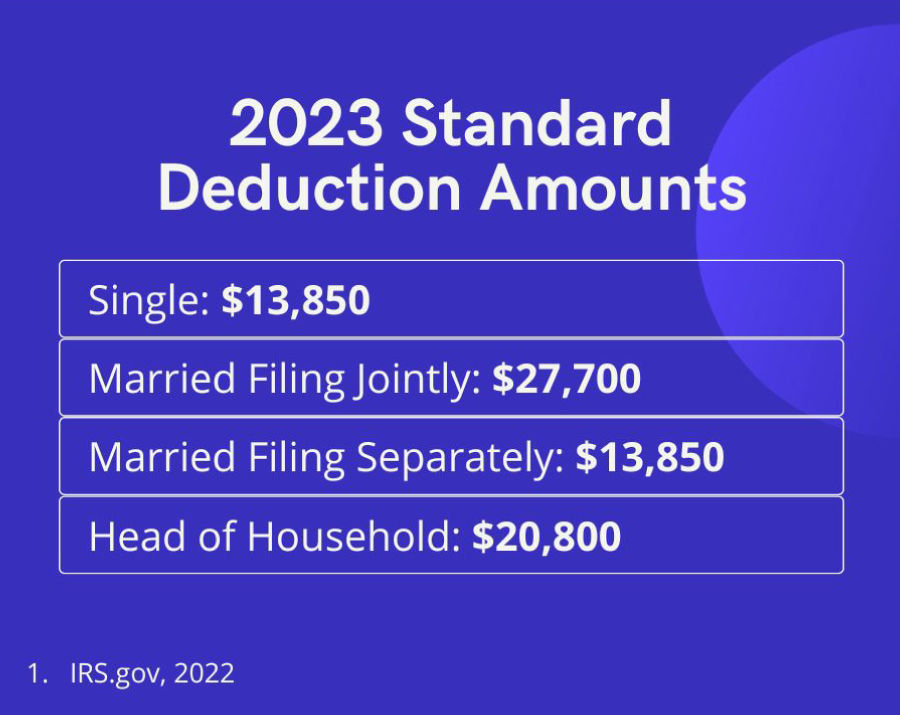 Related Content
Medicare Part C allows you to choose a Medicare Advantage plan. This article will help you decide if it's right for you.
A growing number of Americans are pushing back the age at which they plan to retire. Or deciding not to retire at all.
Many Americans are operating their personal finances with only the barest minimum of knowledge.